29-10-20 Career advice for students a...
Sheffield (UK)
Webinar: Career Advice for Students and Recent Graduates from IChemE Sheffield Member Group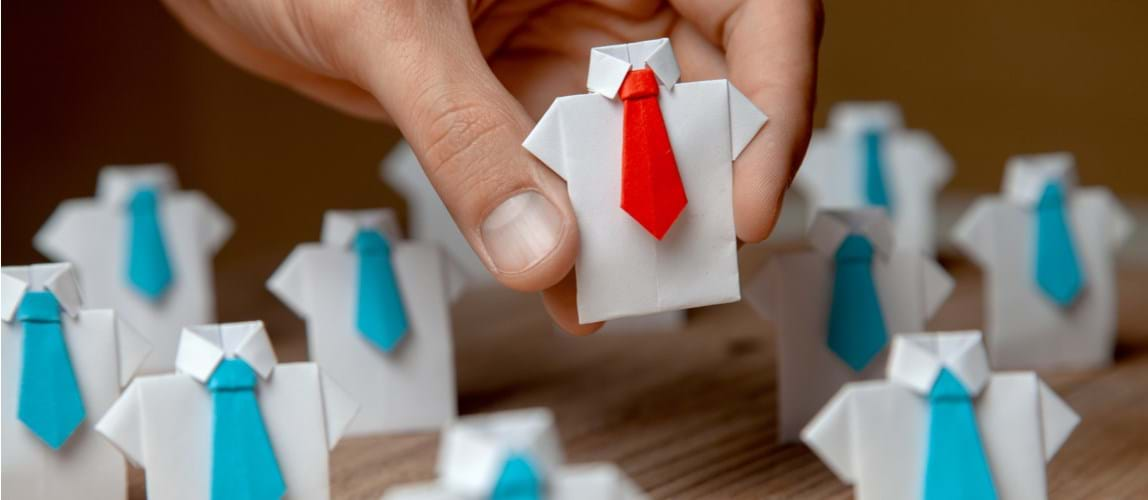 Date From

29th October 2020

Date To

29th October 2020

Price

Free of charge, open to all.

Location

Online: 13:00 GMT. Duration: 1 hour.
Overview
A panel of industrialists will answer questions addressing careers advice for students and recent graduates, in this difficult time due to COVID-19 and the resultant downturn. The panel will be made up of members of the committee who between them have extensive industrial experience across a number of sectors and have a passion for developing and supporting engineers.
Presenter
Professor Joan Cordiner, University of Sheffield and Committee members of the Sheffield Members Group 
Joan comes from a 30+ career in industry and has recently moved to the University of Sheffield as Chair in Process Engineering and External Engagement and Deputy Head of Department. She teaches employability and along with the IChemE Sheffield Members Group committee, recognises the special set of circumstances that students and recent graduates find themselves in. 
Intended audience
Students and recent graduates.
Time
13:00—14:00 GMT.
Format
A one-hour online session: 40 minutes' presentation + 20 minutes' Q&A.
Software
The presentation will be delivered via GoToWebinar®. 
Check system requirements.
You are advised to join the webinar at least ten minutes before the scheduled start time, to allow for your computer to connect.
Webinar archive
This webinar is free of charge and open to all to attend, but if you wish to access the slides and a recording to replay on demand then you will need to be a member of the Sheffield Members Group.
---
Back to events