30-03-20 Basics of Air Pollution Control
Sheffield (UK)
Webinar: Basics of Air Pollution Control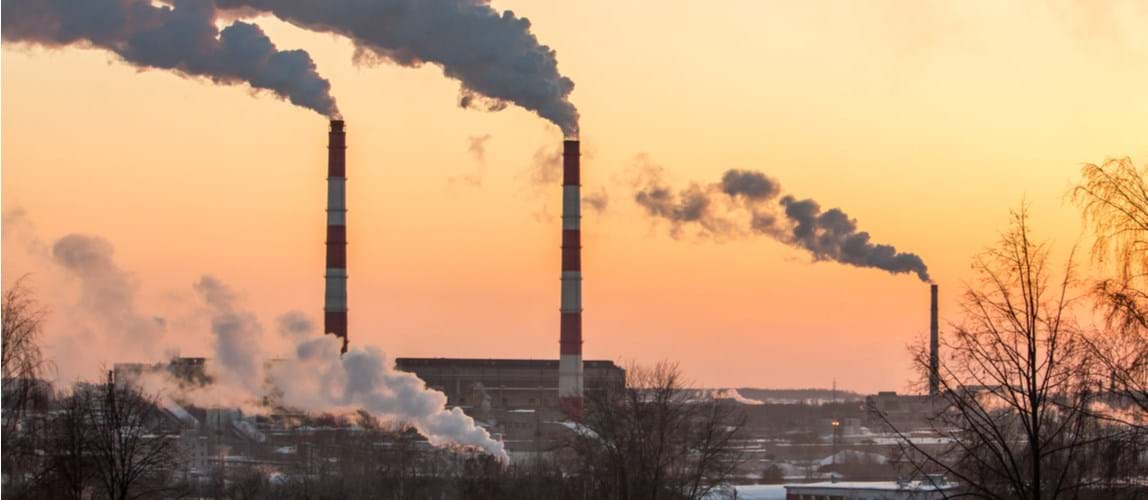 Date From

30th March 2021

Date To

30th March 2021

Price

Free of charge, open to all.

Location

Online: 17:00 BST. Duration: 1 hour.
Overview
An overview of legislation, engineering design considerations and major technologies for air pollution control projects. The presentation looks at climate change targets, the legislative requirements and targets and then the engineering of a suitable extraction/containment system and suitable abatement technologies to meet the legislative requirements. There is a Q&A sections at the end for discussion.
The webinar is aimed at any one who may be connected with corporate environmental responsibility, in particular with air pollution. It is generally aimed at people with an engineering background although the content is reasonably high level. Environmental managers would find the material useful in helping them to understand the basic requirements for assessing the best approach for resolving air pollution control issues.
Presenter
Andrew Piearcey, Managing Director, Ask Piearcey
Andrew is a chemical engineer with 30 years' experience, specialized in air pollution control since 1992. He set up his own consultancy in 2006 and has worked on VOC abatement, odour control, solvent recovery, dust filtration, toxic gas scrubbing and all forms of air pollution control. Andrew can design and specify all technologies such as thermal oxidisers, carbon adsorbers, biofilters and combined systems with numerous technologies, as well as trouble-shoot existing systems and design appropriate upgrades.
The material presented in this webinar has not been peer-reviewed. Any opinions are the presenter's own and do not necessarily represent those of IChemE or the Sheffield Members Group. The information is given in good faith but without any liability on the part of IChemE.
Time
17:00—18:00 BST.
Format
A one-hour online session: 40 minutes' presentation + 20 minutes' Q&A.
Software
The presentation will be delivered via GoToWebinar®. 
Check system requirements.
You are advised to join the webinar at least ten minutes before the scheduled start time, to allow for your computer to connect.
Webinar archive
This webinar is free of charge and open to all to attend, but if you wish to access the slides and a recording to replay on demand then you will need to be a member of the Sheffield Members Group.
---
Back to events