Biochemical Engineering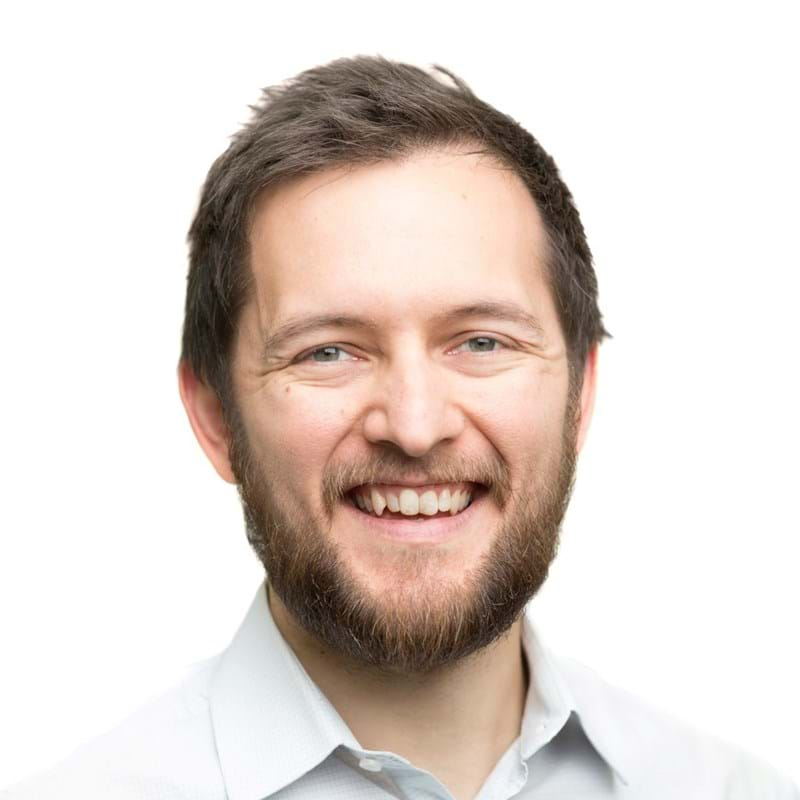 James Winterburn
Dr James Winterburn is a Senior Lecturer in Chemical Engineering, having joined the Department of Chemical Engineering and Analytical Science, The University of Manchester, as a Lecturer in 2013.
James obtained a PhD in Biochemical Engineering from the The University of Manchester in 2011, having graduated with a MEng in Engineering Science from the University of Oxford in 2007. He is Associate Editor of The Biochemical Engineering Journal (Elsevier) and Chair of the Institution of Chemical Engineers, Biochemical Engineering Special Interest Group.
James leads a research group with well-established interests in the development of efficient manufacturing methods for bio-based products, via a bio-processing and biochemical engineering route. Work is centered on bio-process development for the production of biosurfactants and bio-polymers, identifying ways to manufacture these added value bio-based products through valorisation of by-products and waste streams and engineering novel fermentation and separation processes.
The Winterburn Group's biosurfactant production expertise has been commercialised through a spin-out company Holiferm, which develops and offers licences to their Gravisep integrated production and separation technology. Holiferm was co-founded by Ben Dolman (CEO, Winterburn Group PhD) and James Winterburn (CTO) and is supported by ICOS Capital Management.
In 2018 Ben and James were awarded the BBSRC Innovator of the Year, Early Career Impact Award, in recognition of their work on novel bio-separations.
---
Return to list