Biochemical Engineering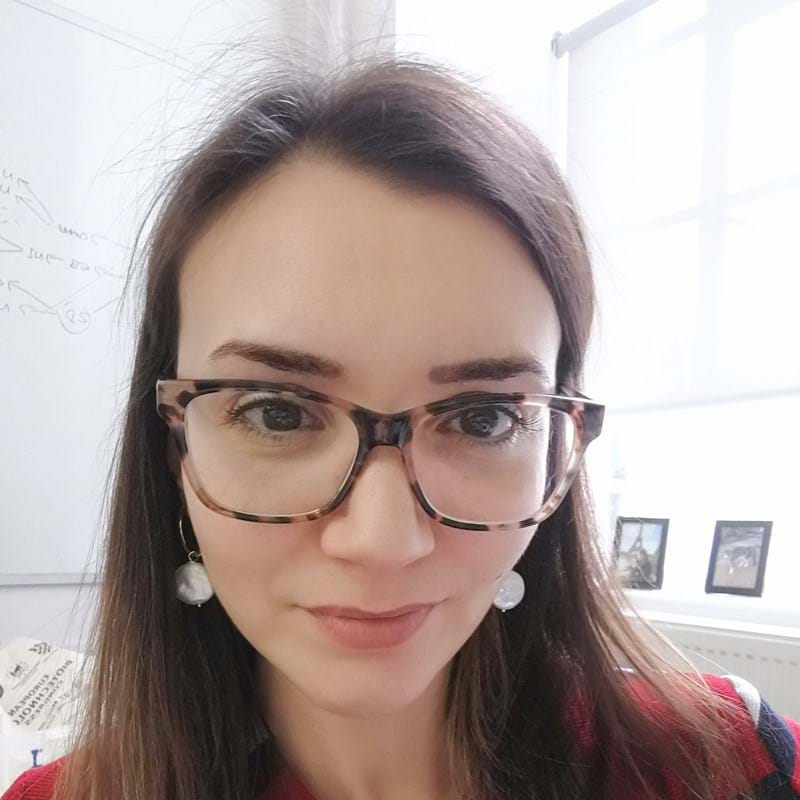 Petra Hanga
Dr Mariana Petronela (Petra) Hanga BEng, PhD, FHEA, AMIChemE is a Lecturer in Biological Engineering at Aston University, Birmingham, UK. Dr Hanga holds a BEng in Biochemical Engineering and a PhD in Regenerative Medicine from Loughborough University, UK. After graduating her PhD, Dr Hanga took on a postdoctoral position at Loughborough University on a project funded by the Bioprocessing Research Industry Club (BRIC) BBSRC.
Being a biochemical engineer by training, Dr Hanga's research interests lie at the intersection of Engineering and Life Sciences. Her research addresses two distinct grand challenges. The first is healthcare, by developing future therapies that will minimise the economic and social burden of an aging population; the second is food and nutrition for health, by advancing clean meat technologies that ultimately will enable a radical shift away from factory farmed animal products. Dr Hanga's multidisciplinary strengths and expertise include an understanding of the whole cell culture bioprocess from inoculation to cell harvest, including engineering characterisation of bioreactors and biological characterisation of cells.
Dr Hanga's research has been funded to date by UK Research Council (BBSRC), the Good Food Institute and the European Commission. Additionally, Dr Hanga is a committee member and the travel bursary secretary for the Biochemical Engineering Subject Interest Group (BESIG) in the Institution of Chemical Engineers (IChemE), a member of the Editorial Board for the journal Biotechnology Letters and a regular reviewer for journals such as Biotechnology Journal, Processes and Foods.
---
Return to list