Biochemical Engineering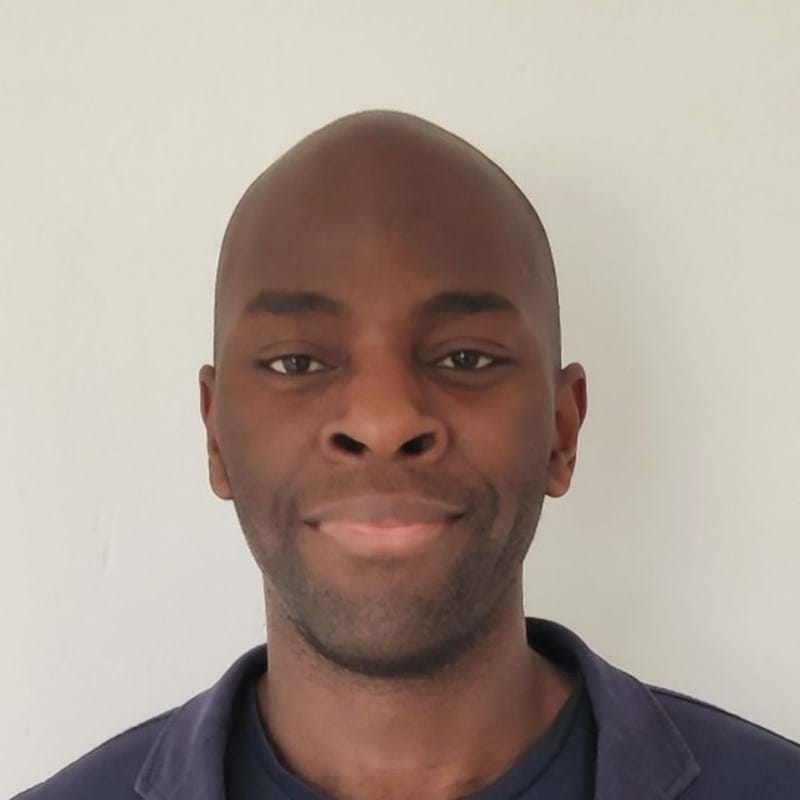 Will Olughu
Dr Williams Olughu is currently a Principal Scientist of the Bioprocess Development group at Ipsen Biopharm. He is the Vice-Chair of the Institution of Chemical Engineers, Biochemical Engineering Special Interest Group, and an Editorial board member of the World Journal of Microbiology and Biotechnology.  
Williams received a PhD in Chemical Engineering from Loughborough University, where he worked on a European Research Area Industrial Biotechnology (ERAIB) project.
His technical leadership of the upstream fermentation team at Ipsen Biopharm focuses on characterising, optimising and developing bioprocesses, scale up/down, process intensification and cell-free synthesis for the manufacture of biologics.
---
Return to list