08-11-22 Business as Unusual - Disrup...
Biochemical Engineering
Webinar: Business as Unusual - Disruptive Changes in Biopharma Purification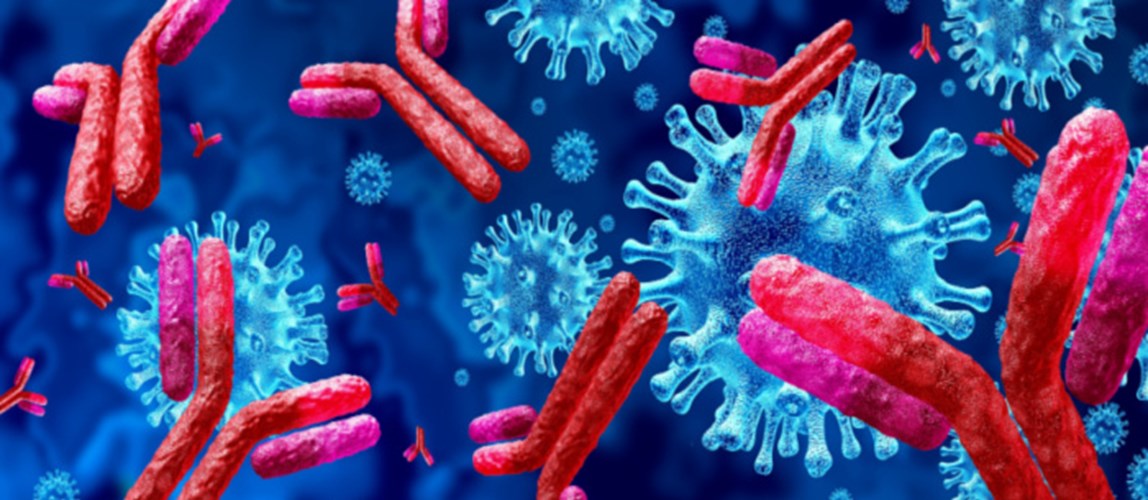 Date From

8th November 2022

Date To

8th November 2022

Price

Free of charge, open to all.

Location

Online: 09:00 GMT. Duration: 1 hour.
Overview
A short look at some of the trends that are disrupting the way that biopharmaceutical products are currently purified. This will include how changes that are affecting the whole industry, such as how new modalities like RNA vaccines are affecting downstream processing and more specific technologies that could disrupt how existing product types are purified.
Speaker
Sean Ruane, Senior Scientist - Process Automation, Centre for Process Innovation
Sean Ruane is a senior scientist in process automation at the UK's National Biologics Manufacturing Centre, part of the Centre for Process Innovation. Sean joined the industry in downstream development, leading projects on both platform and novel biologics purification processes, and working on continuous purification of mAbs and RNA. His work now focuses on building automated, digitally integrated systems for production and purification of biotherapeutics, including setting up CPI's continuous processing lab.
Sean holds a PhD in Biological Physics from the University of Manchester, using probabilistic modelling to explore the effects of adsorption on the stability of therapeutic proteins.
The material presented at this event has not been peer-reviewed. Any opinions are the presenter's own and do not necessarily represent those of IChemE or the Biochemical Engineering SIG. The information is given in good faith but without any liability on the part of IChemE.
Time
09:00–10:00 GMT.
Software
The presentation will be delivered via GoToWebinar®. Check system requirements.
You are advised to join the webinar at least ten minutes before the scheduled start time, to allow for your computer to connect.
Webinar archive
This webinar is free of charge and open to all to attend, but if you wish to access the slides and a recording to replay on demand then you will need to be a member of the Biochemical Engineering Special Interest Group.
---
Back to events