13-04-23 Advanced Process Analytical...
Biochemical Engineering
Webinar: Advanced Process Analytical Technology for Real Time Biomass Measurement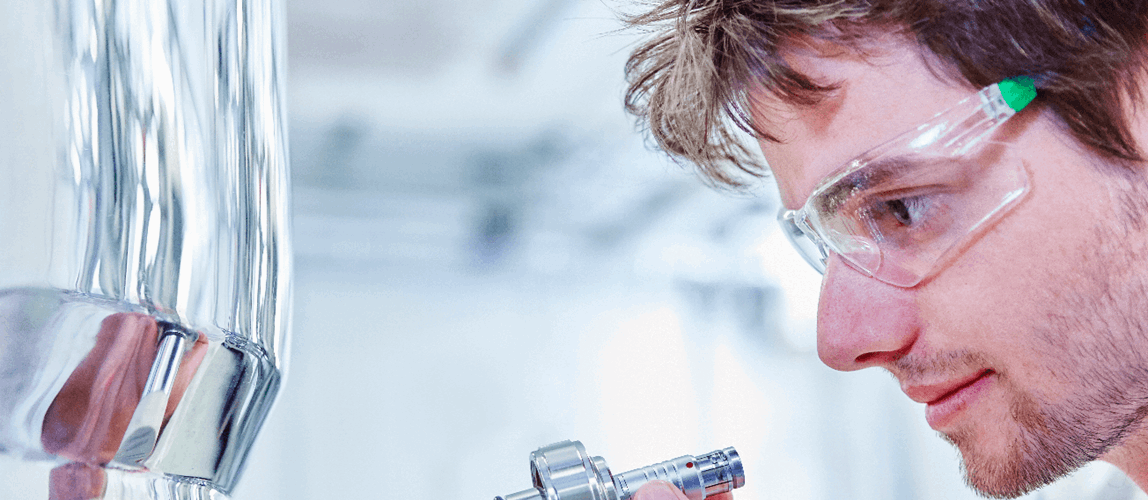 Date From

13th April 2023

Date To

13th April 2023

Price

Free of charge, open to all.

Location

Online: 11:30 BST. Duration: 1 hour.
Overview
Nearly 35 years ago, Aber pioneered a new method of measuring biomass of bioreactor cultures using intact cell membranes - Biocapcacitance technology. The technology is based on live cells having intact cell membranes. These cells can be considered to act as tiny capacitors under the influence of an electric field. These capacitors can be measured and converted to standard units of measurement. The Aber technology allows scientists to measure cell counts on-line, in real time without the need to take offline samples. Our variety of different probe types allows scale up ability. Manufacturing ready, plug and play. Aber Futura is simple and easy to use.
Speaker
Rachel Crossley, European Tech Sales Specialist, Aber Instruments Ltd
After completing a PhD in Molecular Biology and Gene Therapy Rachel went to work at Eden Biodesign (later to become Allergan Biologics where she spent eight years working as a Fermantation Scientist). Rachel then moved into the world of Technical Sales and started to work at Infors as a Technical Sales Specialist looking after sales for the North of England and Wales. For the last five years she has been working as the European Sales Specialist for Aber Instruments.
The material presented at this event has not been peer-reviewed. Any opinions are the presenter's own and do not necessarily represent those of IChemE or the Biochemical Engineering SIG. The information is given in good faith but without any liability on the part of IChemE.
Time
11:30–12:30 BST.
Software
The presentation will be delivered via GoToWebinar®. Check system requirements.
You are advised to join the webinar at least ten minutes before the scheduled start time, to allow for your computer to connect.
Webinar archive
This webinar is free of charge and open to all to attend, but if you wish to access the slides and a recording to replay on demand then you will need to be a member of the Biochemical Engineering Special Interest Group.
---
Back to events