15-06-22 Fermenter Pilot Plant Protoc...
Biochemical Engineering
Webinar: Fermenter Pilot Plant Protocol and Scale-Up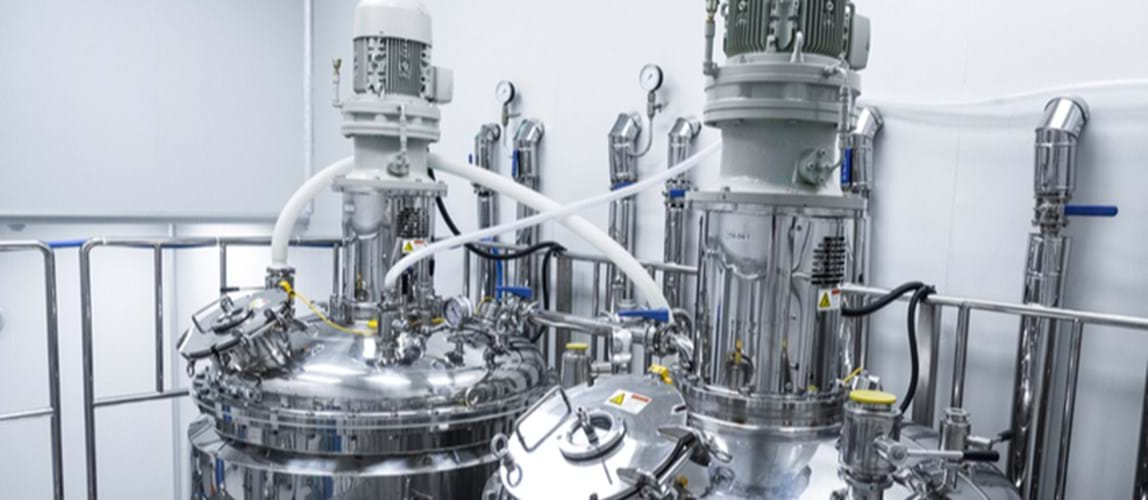 Date From

15th June 2022

Date To

15th June 2022

Price

Free of charge, open to all.

Location

Online: 14:00 BST Duration: 1 hour 30 minutes.
Overview
Most fermenters are designed without sufficient pilot data to assure accurate or optimum agitator design. This presentation describes what is needed to achieve both functions.
Speaker
Gregory Benz, President, Benz Technology International Inc
Gregory is President of Benz Technology International Inc. He received his BSChE from the University of Cincinnati in 1976 and has taken a course on Fermentation Biotechnology from The Center for Professional Advancement. A registered professional engineer in Ohio, he has over 40 years' experience in the design of agitation systems, specialising in polymer reactors, fermentation and bioreactors.
Currently his company does agitation, mixing and bioreactor design consultation, including designing pilot protocol, scaling up, equipment specification and bid evaluation. He has designed more than 150 fermenter agitators, as well as many polymer and biofuel agitation systems. He is a member of AIChE, ISPE, SIMB, SBE, American Mensa and the American Chamber of Commerce in Shanghai.
He is affiliated with Lee enterprise Consulting. He has authored more than 37 technical articles and written one book. He has specific experience doing business in China, having managed his former employer's business there for years, and having consulted there for multiple clients. He has travelled to China dozens of times and is a student of its language and culture.
The material presented at this event has not been peer-reviewed. Any opinions are the presenter's own and do not necessarily represent those of IChemE or the Biochemical Engineering SIG. The information is given in good faith but without any liability on the part of IChemE.
Time
14:00–15:30 BST.
Software
The presentation will be delivered via GoToWebinar®. Check system requirements.
You are advised to join the webinar at least ten minutes before the scheduled start time, to allow for your computer to connect.
Webinar archive
This webinar is free of charge and open to all to attend, but if you wish to access the slides and a recording to replay on demand then you will need to be a member of the Biochemical Engineering Special Interest Group.
---
Back to events