24-11-22 Sustainability by Design for...
Biochemical Engineering
Webinar: Sustainability by Design for Biomanufacturing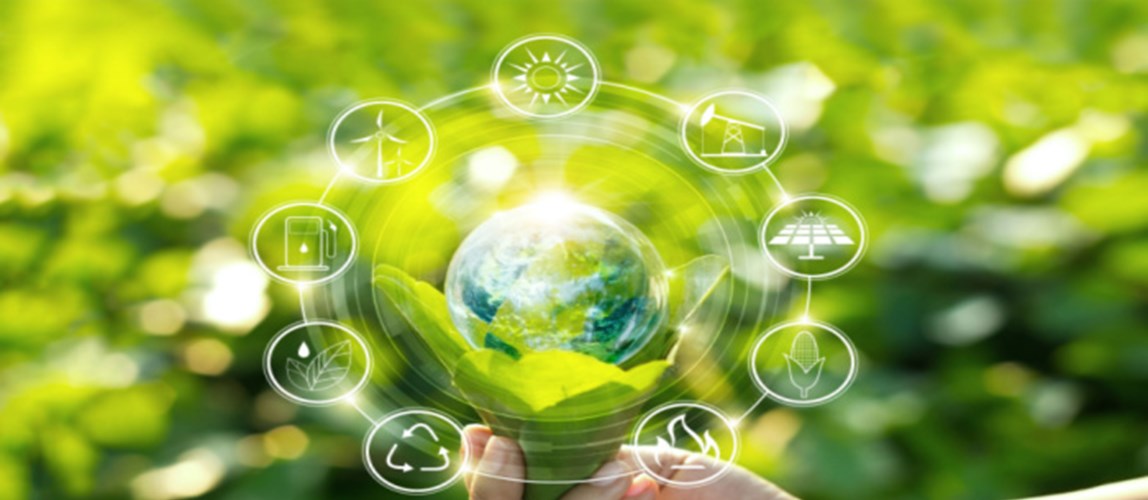 Date From

24th November 2022

Date To

24th November 2022

Price

Free of charge, open to all.

Location

Online: 10:00 GMT. Duration: 1 hour.
Overview
Sustainability starts in design with factors such as the manufacturing approach, material selection, cleanroom grading, segregation strategy and the utility design philosophy. Key decisions made during the design of the facility can impact the size of the facility, the utility demand for the facility, water consumption and waste generation by the manufacturing operations; all of which have environmental impact considerations. Making the right decisions upfront is the key to a sustainable facility.
Speaker
Stephen Judd, Process SME - Biologics/Cell & Gene Therapy, DPS Group
Stephen is a Chartered Chemical Engineer and Chartered member of Engineers Ireland. He is an experienced technical manager and principal process engineer with more than 15 years' experience in process engineering and facility design, mainly in biotech projects. He has an excellent mix of design office and field experience across a wide range of international clients and is experienced with the full project life cycle from feasibility study through to commissioning and qualification. He has extensive experience with process technology selection for hard-piped and single-use systems and his focus area is cell and gene therapy.
Stephen has also authored or co-authored a number of technical papers including a paper on multi-modal facility design published in BioProcess International (BPI) and supports a number of universities which include running the DPS Design Challenge with UCC and giving a lecture as part of one of the MBI modules offered by UCL Department of Biochemical Engineering.
The material presented at this event has not been peer-reviewed. Any opinions are the presenter's own and do not necessarily represent those of IChemE or the Biochemical Engineering SIG. The information is given in good faith but without any liability on the part of IChemE.
Time
10:00–11:00 GMT.
Software
The presentation will be delivered via GoToWebinar®. Check system requirements.
You are advised to join the webinar at least ten minutes before the scheduled start time, to allow for your computer to connect.
Webinar archive
This webinar is free of charge and open to all to attend, but if you wish to access the slides and a recording to replay on demand then you will need to be a member of the Biochemical Engineering Special Interest Group.
---
Back to events