Clean Energy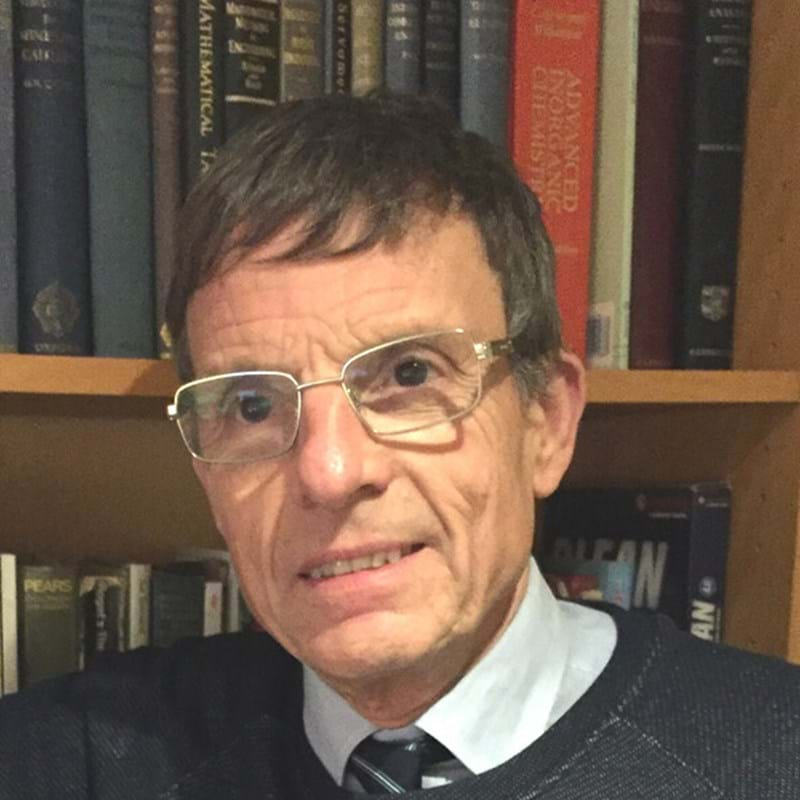 Andy Brown
Andy worked for the CEGB on power stations for 20 years covering coal, gas turbine and nuclear. He then spent nine years in the headquarters of the successor companies, as a technical/engineering strategist, considering what generating technologies would best meet the needs of the future. The opportunity arose to play an active role in seeing his vision for the future take place, and in 1998 he became a founder member of Progressive Energy as their Engineering Director, a company then developing 'clean coal' power projects, as well as waste, renewables and batteries. Progressive Energy allows him to draw on his broad engineering background and to develop new skills and expertise, and he spends most of his time working on the HyNet project.
He remains enthusiastic to see gasification coupled with CO2 capture and storage established as a route to using fossil fuels responsibly into the future, and, in 2007 he was awarded the Hebden Medal for 'outstanding services by an individual in the field of gasification research, development and commercialisation'. He foresaw hydrogen as an important topic for the future and managed the TCE series on the topic, for which he was awarded the Ambassador prize in 2020.
Andy is a Fellow of the Institution of Mechanical Engineers (IMechE) and provides a formal link between IChemE's Clean Energy Special Interest Subject Group and IMechE's Energy Environment and Sustainability Group. He is married to Val, and has three grown-up children and five grand-children. He loves SCUBA diving, holidaying in their villa in Lanzarote, and is actively involved in local church work.
---
Return to list