Clean Energy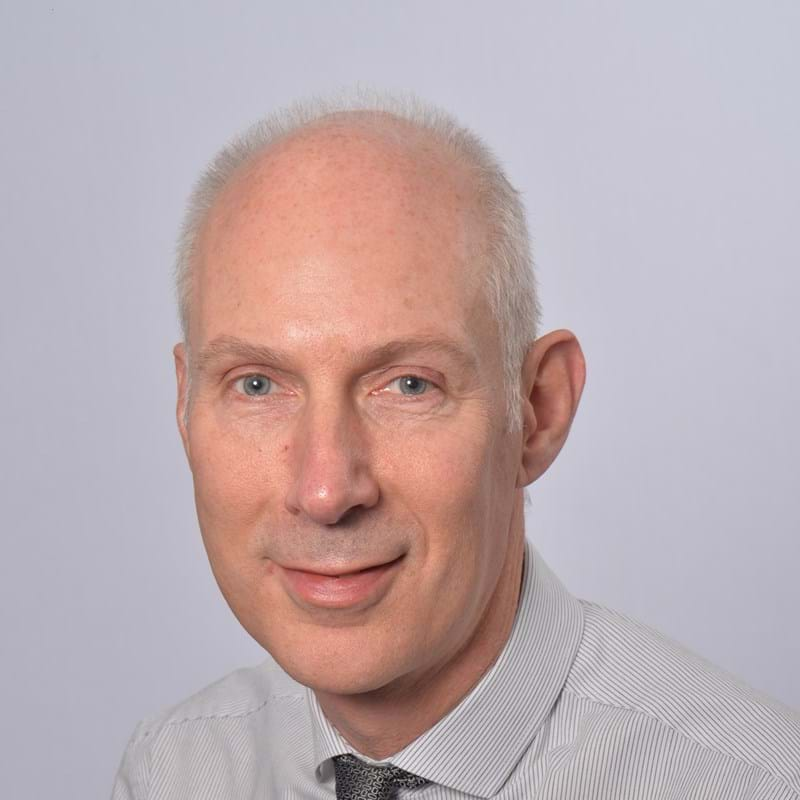 Greg Kelsall
Greg Kelsall has over 30-years experience in the energy related industry and for the last 5 years has been a Fellow of the IChemE.
A graduate of University of Leeds, Greg has a Masters degree in Chemical Engineering and is currently an independent consultant in the clean energy related field where examples of activities undertaken include:
Associate to International Energy Agency, Clean Coal Centre
Independent expert for Innovate UK funding competitions
Registered Project Monitoring Officer with Innovate UK
He is a visiting professor in Low Carbon Energy Systems at the University of Sheffield's Chemical and Biological Energy Department funded through the Royal Academy of Engineering Visiting Professor scheme.  Previous experience includes working for GE and Alstom Power with roles such as:
Future Technologies group head, with R&D activities in the renewables area (marine, solar, wind, biofuels), nuclear gen IV, fuel cells and carbon capture and storage.
Gas turbine combustion group head, supporting fuel flexible gas turbines to burn syngas and hydrogen, as well as the more conventional premium fuels.
Scientific Collaboration manager UK, looking after Alstom Thermal Power's engagement with Universities, external funding bodies, and trade associations.
Married with two children, Greg enjoys cycling, walking and music (playing the piano to grade VI standard).
---
Return to list