Clean Energy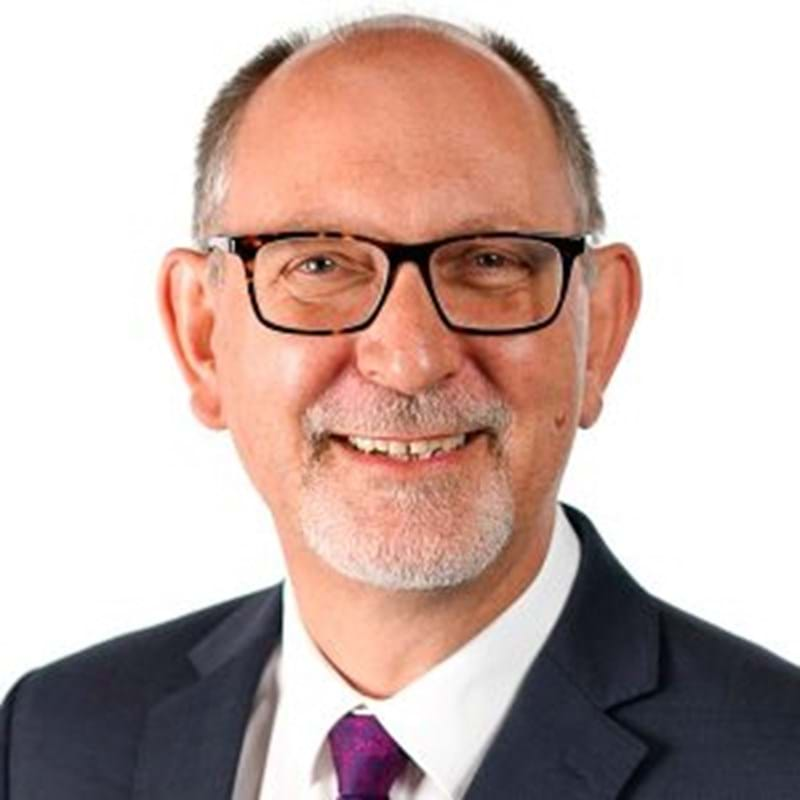 Michael Douglas Keast
Graduating with an honours degree in Chemical Engineering from Birmingham University in 1980, Mike worked at ICI & Foster Wheeler Energy Limited (FWEL)- the latter 8 years of which he was Chief Process Engineer of FWEL UK Operations Teesside office.
Mike then undertook an MBA & decided to focus his career on improving environmental performance. The first step of this was at the Environment Agency - balancing technical, environmental and economic aspects of the Energy, Process and Waste Industries in the set up & implementation of PPC, Landfill Directive and Producer Responsibility regulation.
He then moved to become directly involved in process development of key new clean technologies & building the science / engineering teams to take them into commercialisation - working as Technology and Engineering Manager at the Centre for Process Innovation (CPI), then developing a new gasification approach & environmental process consultancy services for Stopford Energy & Environment, then onto turning waste plastic back to chemical feedstock / fuel oil as Technical Director of Recycling Technologies Ltd.
Mike now works as an independent consultant, scaling up sustainable solutions.
---
Return to list