Clean Energy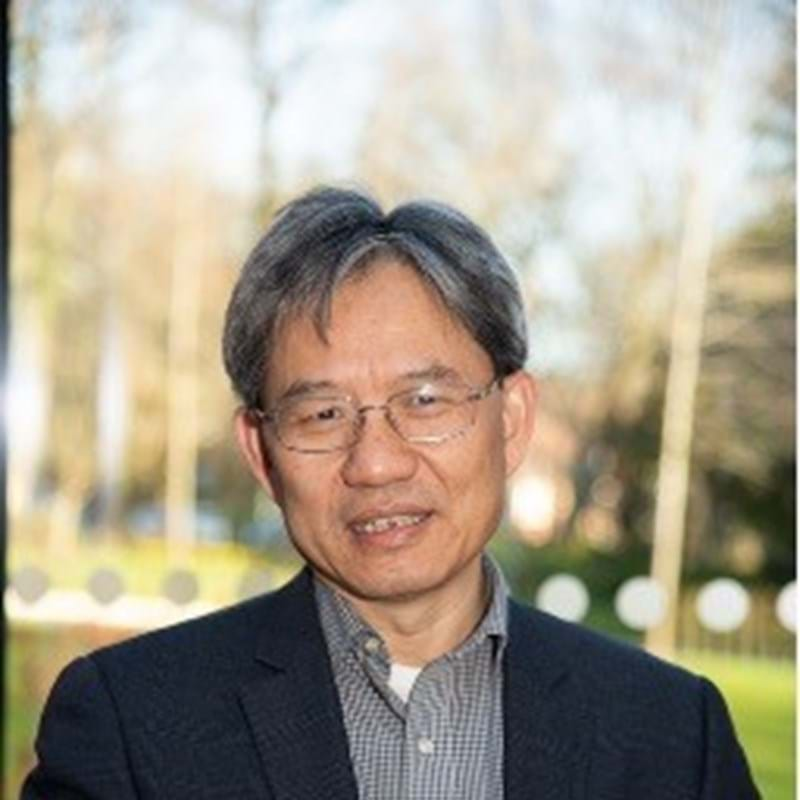 Yulong Ding
Professor Yulong Ding FREng FIChemE FRSC is the founding Director of University of Birmingham Centre for Energy Storage. He invented liquid air energy storage technology and led the initial stage of its developments and validation, which is commercialised by Highview Power. He developed composite phase change materials for thermal energy storage and associated large-scale manufacture technologies, leading to large scale commercial applications with a total installation of >300MW / >1.2GWh so far. His work on passively cooled container technology has been on large scale commercial demonstration for cold chain transportation applications.
Professor Ding was awarded IChemE Clean Energy Medal (2021) and is a receiver of IChemE Global Awards in three categories of Energy, Research Project and Outstanding Achievement Awards in 2019; Distinguished Energy Storage Individual Award (Beijing International Energy Storage and Expo, 2018); Cryogenic Energy Storage Research Chair Award (Royal Academy of Engineering, 2014); Beijing Municipal Science and Technology Progress Award (First Prize, Advanced Compressed Air Energy Storage System, 2014); Energy & Environment Award and Technology and Innovation Grand Prix Award (Liquid Air Energy Storage, 'The Engineer' Magazine, 2011).
He has published over 450 technical papers with ~350 in peer-reviewed journals (GS H Index of ~ 71) and filed over 70+ patents. He currently serves on the Molten Salts Advisory Group of the UK Department for Business, Energy and Industrial Strategy; UK Royal Society Net Zero Panel; IChemE Publication Medal Assessment Panel; and European Technology, and Innovation Platform Working Group on Smart Networks for Energy Transition (ETIPSNET). He led the heating and cooling briefing of a policy document on Climate Change: Science and Solutions published recently by the Royal Society.
Professor Ding is an associate editor of Energy Storage and Saving (Elsevier) and Discovery Energy (Springer), and serves on the editorial boards of Journal of Energy Storage (Wiley), Journal of Thermal Science (Springer), Particuology (Elsevier), and Energies (MDPI).
He is a member of the Particle Technology Special Interest Group within IChemE, but the majority of his recent research is highly relevant to the clean energy area.
---
Return to list