14_16-09-20 1st Feria Conference
Clean Energy
1st FERIA: The European Conference on Fuel and Energy Research and its Applications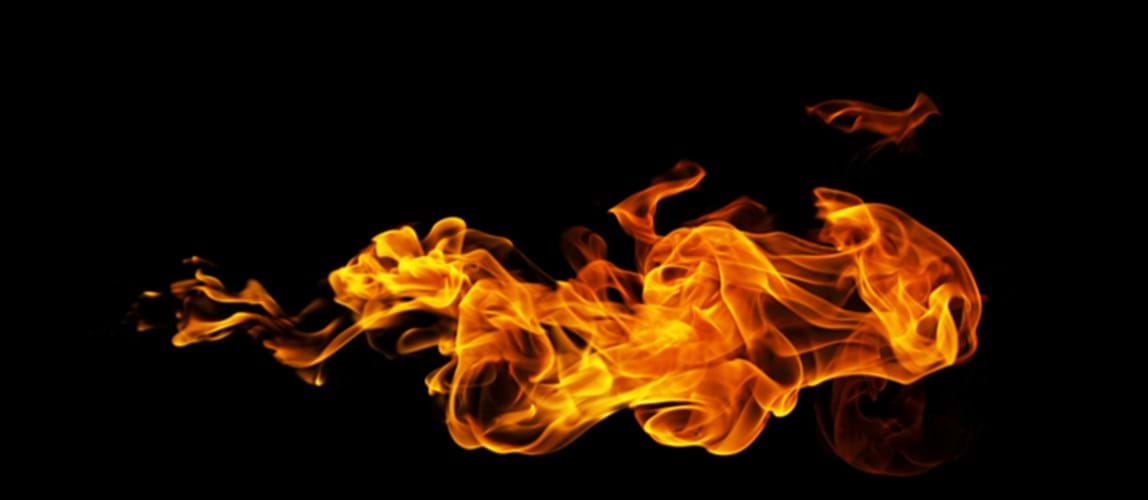 Date From

6th September 2021

Date To

8th September 2021

Price

Please refer to the event flyer - IChemE members are eligible for the special member rate.

Location

The University of Nottingham, Jubilee Campus, Nottingham, UK
Overview
The Fuel and Energy Research Forum has been created to bring together all those with interests in fuel and energy research, particularly biomass, waste and fossil fuels and to promote and integrate these interests in the UK and worldwide.
These research areas are increasingly important as carbon-fuels continue to play a key role in the energy mix of today. These fuels provide a widely-distributed, secure and reliable source of energy that is relatively easy to obtain.
Clean carbon-fuel technology is the order of the day, with particular attention being paid to carbon capture and storage in view of global warming and carbon dioxide emissions from carbon-based usage.
The purpose of this conference is to bring together researchers in universities and participants from industry who are also carrying out research or are interested in the application of the research in industry. Papers which describe the applications of research in fuel and energy characterisation, utilisation and preparation are now invited.
Further information and registration
---
Back to events