30-06-22 Tailoring Materials for Tran...
Clean Energy
Webinar: Tailoring Materials for Transport: From the Mary Rose to Electric Vehicles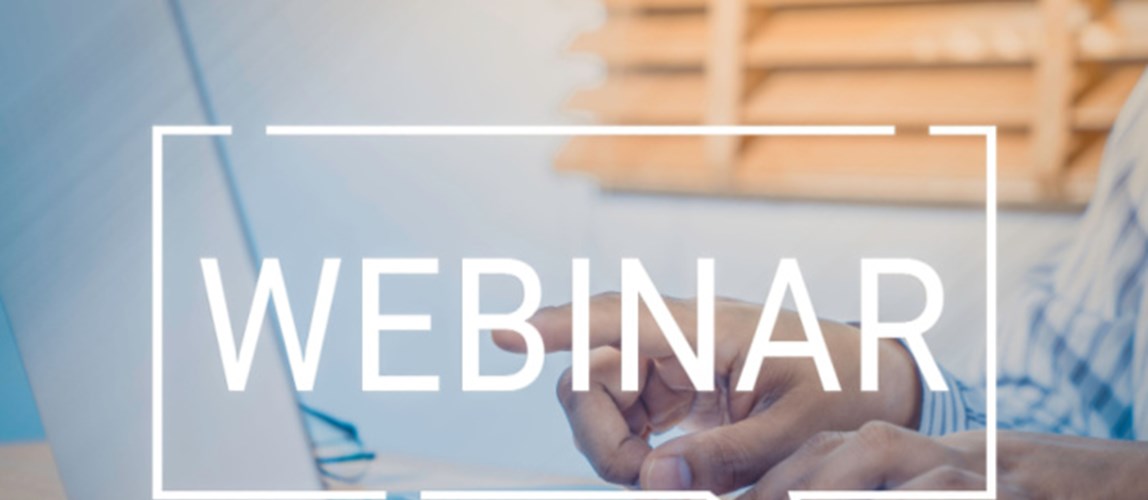 Date From

30th June 2022

Date To

30th June 2022

Price

Free of charge, open to all.

Location

Online. 09:00 BST. Duration 1 hour.
Overview
Materials on the nanoscale can often display properties that are different from their bulk counterparts. To evaluate these properties and to assess the structural features that give rise to these, a range of tools can be employed to fully assess these materials across multiple length and time scales.
In this talk some small materials will be explored, making big impacts in the fields of energy storage and artefact conservation. Latest investigations will be shared using synchrotron X-ray facilities to uncover the hidden depths of King Henry VIII's flagship, the Mary Rose, and the nanostructured materials embedded within her timbers.
These structural investigations are now informing conservators of new methods for treating priceless artefacts such as the Mary Rose to conserve her for generations to come. It will also be shown how elementary particles like muons can be passed through materials to act as beacons, revealing information about how lithium ions move through battery components.
Understanding how ions move through materials gives opportunities for designing next generation batteries and this will show the latest efforts in developing new materials for next-generation batteries for safer energy storage.
Speaker
Serena Cussen, Professor, Chair of Energy Materials and Head of Department of Materials Science and Engineering, University of Sheffield
Professor Serena Cussen FRSC FIMMM is Chair of Energy Materials and Head of Department of Materials Science and Engineering at the University of Sheffield. Her research breaks new ground in the design and sustainable synthesis of functional materials, deepening our understanding of the synthesis-structure-property interplay.
She leads the UK Faraday Institution next-generation cathode project FutureCat, as well as contributing to research efforts in the UK on sodium-ion batteries and safer solid-state batteries. She is deeply committed to career sustainability, early career mentoring, and the promotion of women in STEM. Serena contributes to national Training and Diversity initiatives, most recently contributing to "Is publishing in chemistry gender biased?" report and founded The Recharge Network to support those working in academia with caring responsibilities.
She is editorial board member for key journals including Journal of Materials Chemistry A and Chemistry of Materials.
The material presented in this webinar has not been peer-reviewed. Any opinions are the presenter's own and do not necessarily represent those of IChemE or the Clean Energy Special Interest Group. The information is given in good faith but without any liability on the part of IChemE.
Time
09:00–10:00 BST.
Software
The presentation will be delivered via GoToWebinar®. Check system requirements.
You are advised to join the webinar at least ten minutes before the scheduled start time, to allow for your computer to connect.
Webinar archive
This webinar is free of charge and open to all to attend, but if you wish to access the slides and a recording to replay on demand then you will need to be a member of the Clean Energy Special Interest Group.
---
Back to events