Education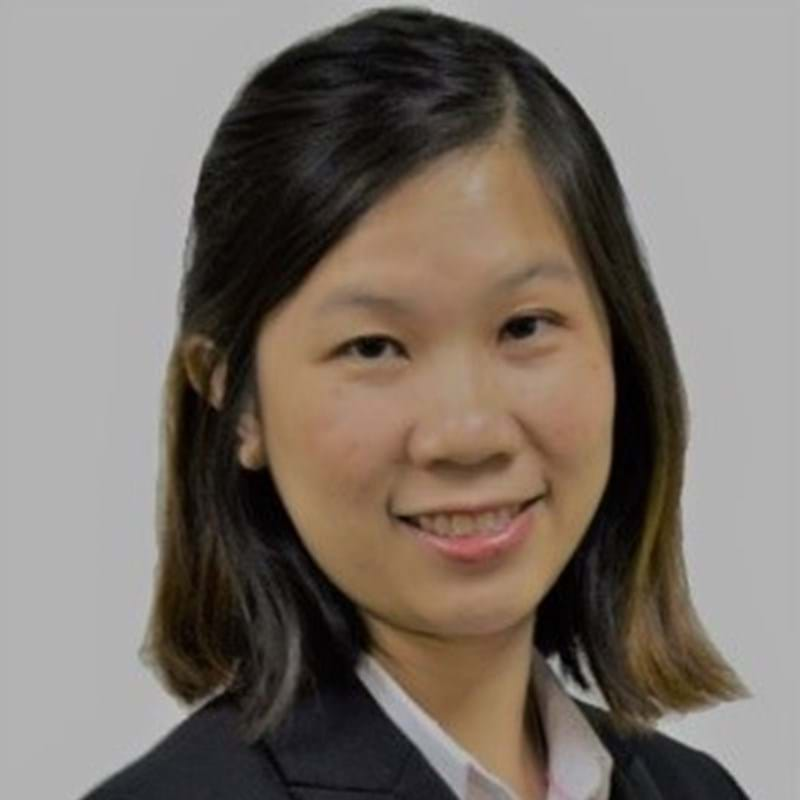 Tan Jully
Jully obtained her first degree in Chemical Engineering and Master of Environmental Engineering from Universiti Teknologi Malaysia (UTM). She then obtained PhD from Universiti Malaya, research focuses in life cycle assessment and optimization for microalgae production.
Jully has more than ten years of teaching and leadership experience in chemical and petroleum engineering program. She played significant role in leading the program curriculum development, design and review as well as matters related to accreditation. She is passionate to diverse research in the area of engineering education. This drew her to take up responsibility as senior lecturer, education focused in the School of Engineering.
Jully's currently focuses engineering education research, which aims to initiate, discovery and innovation in engineering teaching and learning, specifically in Chemical Engineering discipline. Jully also contributes in sustainable development. Area of research includes the study of different chemical and or manufacturing production, its process selections analysis and life cycle assessment, and life cycle optimization which focus on environmental impacts (carbon footprint, water footprint, energy footprint and etc.) contributes from different process technologies.
---
Return to list