Education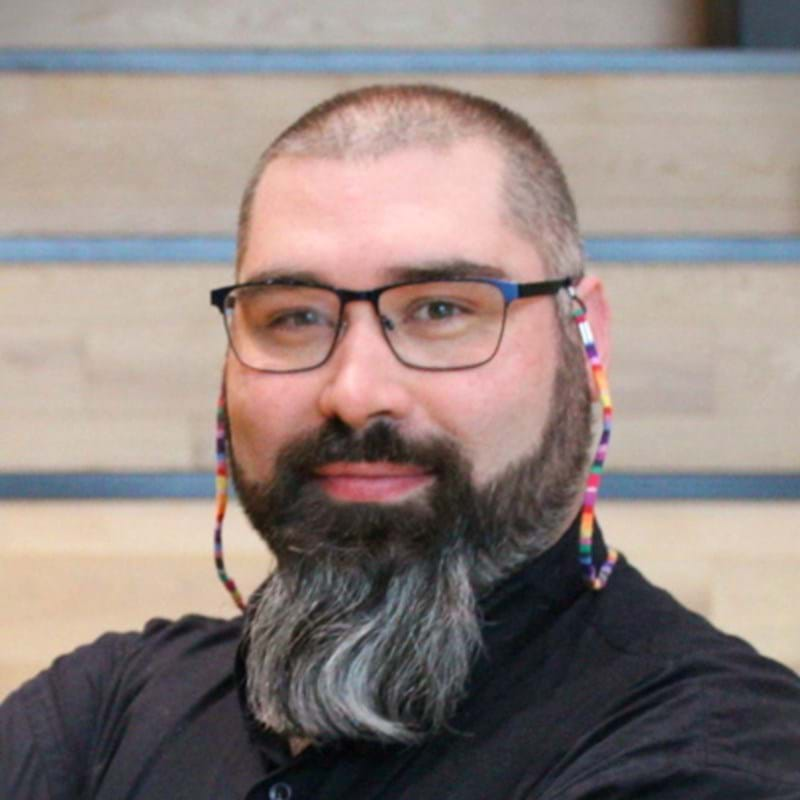 Thomas Rodgers
Tom joined the Department of Chemical Engineering at The University of Manchester in January 2013 as a Lecturer, and was promoted to Senior Lecturer in 2017. He previously worked at Durham University as a Post-doctoral Research Associate as a member of the Biophysical Sciences Institute (2011-2013).
As the Head of Education for Chemical Engineering he is responsible for running the accredited undergraduate and postgraduate programmes within the department. He is currently involved with teaching modules on chemical product design, solids processing and separations.
He is currently involved with projects examining how students learn during practical classes, focusing on how they prepare and how they interact with teaching materials as well as their engagement with rich-media and online interactive materials - https://personalpages.manchester.ac.uk/staff/tom.rodgers/.
---
Return to list