07-04-22 EdSIG Design Project Workshop
Education
Design Project Workshop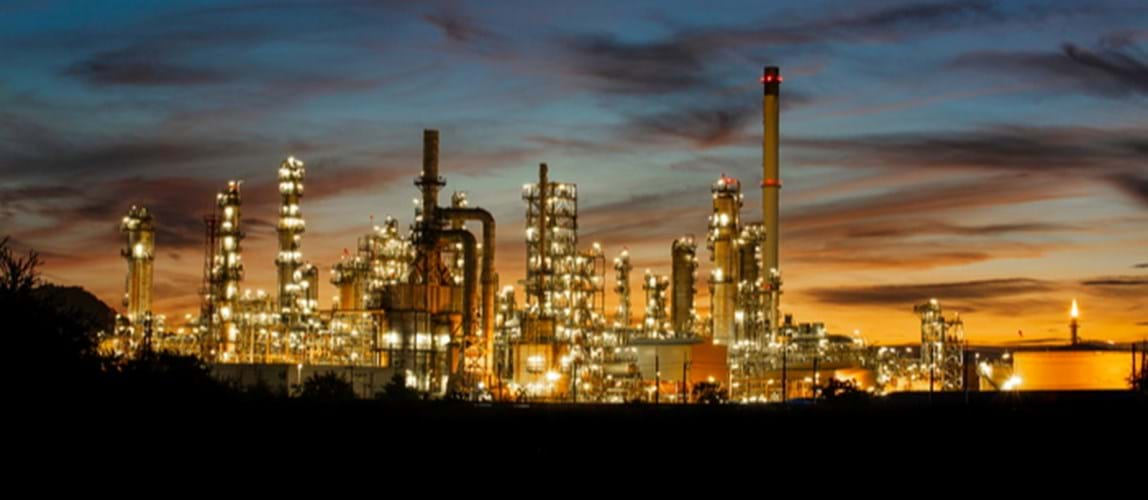 Date From

7th April 2022

Date To

7th April 2022

Price

From £30.00

Location

University College London, Gower St, London, UK, WC1E 6BT.
Overview
The Education Special Interest Group are organising a workshop to examine design project teaching from a variety of perspectives. In this workshop, we will discuss the needs of key stakeholders (accreditation, academia, industry) for the delivery of design projects in both chemical engineering and biochemical engineering departments.
Firstly, we will consider IChemE accreditation requirements and guidelines for design projects with speakers from the IChemE Education and Accreditation Forum (EAF). Secondly, we will examine industry's perspective on the importance of design project learning, design skills expected from graduates, as well as how industry can engage with design project teaching. Finally, we will consider the academic perspective.
Design project teaching can be delivered in a variety of ways, motivated through different factors such as cohort size, delivery by core teaching teams or by academics across entire departments and collaborations with industry. In the workshop, academics will outline different approaches they have taken to design project teaching and students will share their experience of design project teaching.
The workshop is open to a wide audience from academics involved in planning and delivering design project modules and entire degree programmes to industry representatives involved in running graduate schemes.
Agenda
Time
09:00–12:00 BST.
Price
IChemE member rate (including VAT): £30.00
Non-member rate (including VAT): £50.00
---
Back to events