16-08-22 Enhancing Technical and Synt...
Education
Webinar: Enhancing Technical and Synthesis Solution Skills of Chemical Engineering Students via Virtual Reality Plant Tour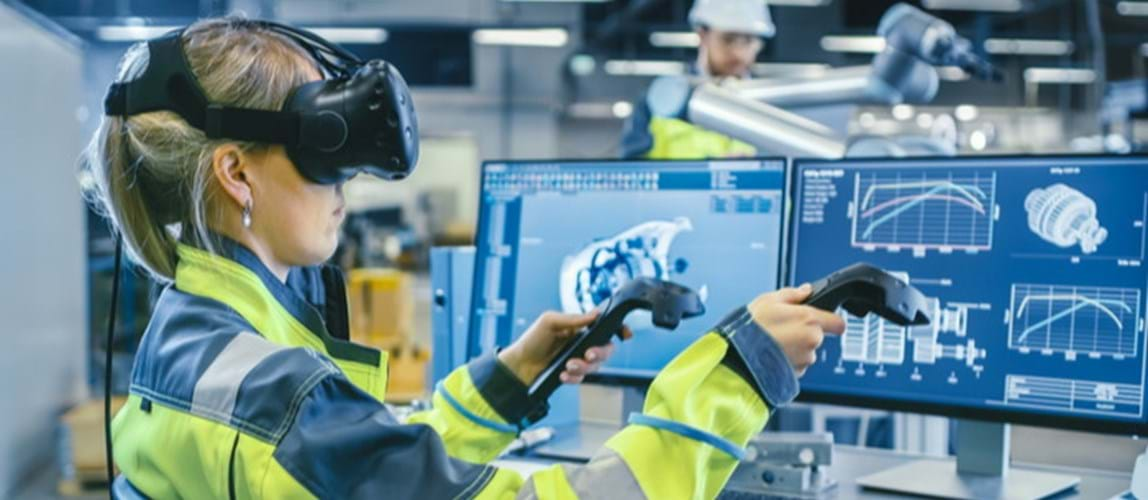 Date From

16th August 2022

Date To

16th August 2022

Price

Free of charge, open to all.

Location

Online: 8:00 BST. Duration: 1 hour.
Overview
Teaching delivery of Energy and Plant Utility Systems subject is often integrated with a plant visit but it was beyond reach in 2020 as the result of the COVID 19 pandemic. Virtual plant tours are gaining popularity due to time and cost saving factors and therefore it was chosen as a teaching tool. For this webinar, the team of VR developers will showcase the developed module of plant process to the participants and share the effectiveness results for teaching enhancement.
Speaker
Rashid Shamsuddin, Senior Lecturer, Universiti Teknologi Petronas      
Dr Shamsuddin is Senior Lecturer in Chemical Engineering Department of Universiti Teknologi PETRONAS Malaysia. Prior to teaching, he worked in the Middle East, Malaysia and New Zealand in Gas and District Cooling Industry. He graduated with a PhD degree in chemical engineering from the University of Waikato, New Zealand.
As an academic, he involves actively in lecturing and research-related activities. His teaching subjects include thermodynamics, materials science and engineering, environmental chemical engineering, energy and plant utilities system, HSE, workplace safety in Malaysia and environmental design for atmospheric emissions. He won numerous awards for teaching and research innovations and being selected to represent Malaysia for the Non-aligned Movement Research and Scientific Development Cooperation 2016 in Johannesburg for three months.
Besides academia, Dr Rashid invests his time in student development initiatives via USR activities, supervising competitions and sports coaching.
Any opinions are the presenter's own and do not necessarily represent those of IChemE or the Education Special Interest Group. The information is given in good faith but without any liability on the part of IChemE.
Time
08:00–09:00 BST.
Software
The presentation will be delivered via GoToWebinar®. Check system requirements.
You are advised to join the webinar at least ten minutes before the scheduled start time, to allow for your computer to connect.
Webinar archive
This webinar is free of charge and open to all to attend, but if you wish to access the slides and a recording to replay on demand then you will need to be a member of the Education Special Interest Group.
---
Back to events