20-09-22 Hands-on workshop on Python...
Education
Hands-on workshop on Python programming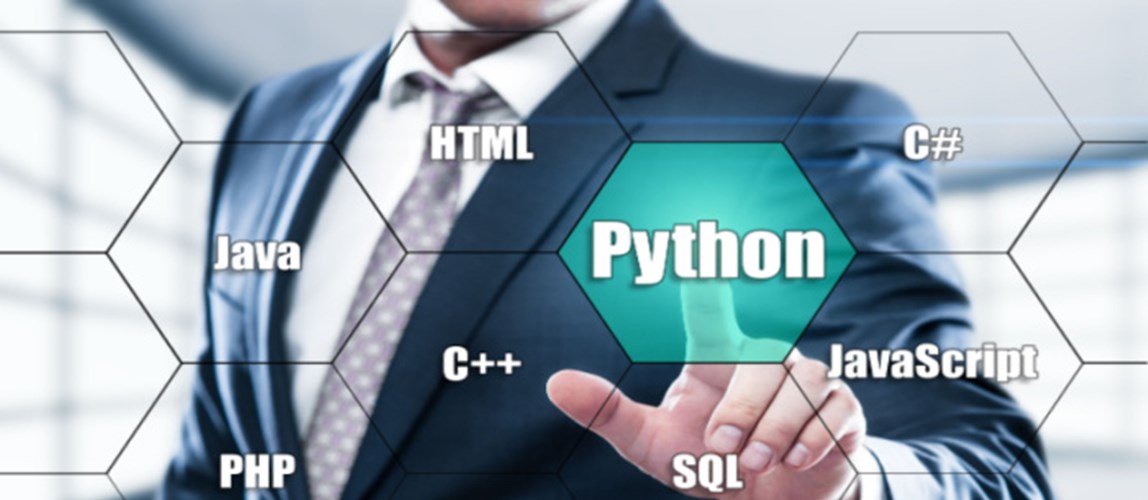 Date From

20th September 2022

Date To

20th September 2022

Price

Student Fee: RM 50.00, IChemE Member Fee: RM 100.00, Non-Member Fee: RM 200.00

Location

EAST 101, MR1-02-05, Sri Acappella Commercial Annex, 1 Jalan Lompat Tinggi 13/33, 40100 Shah Alam, Selangor
Overview
Python is a popular high-level, general-purpose programming language. While many view it as a free alternative to MATLAB, Python has also been used in various applications ranging from machine learning to scientific computing.
The following will be covered in this hands-on workshop:
Basics of Python programming
Overview of Python libraries for scientific computing and data analysis
Examples of Python applications in chemical engineering domain
This workshop is suitable for everyone with no prior Python or programming skill required
Speaker
Dr Anuar Hamid, Process Engineering Manager, East101 Sdn Bhd
Anuar Hamid works at East101 Sdn. Bhd. where he uses Python in his day-to-day work as an engineering consultant. He holds a PhD in Computational Petroleum Engineering from Imperial College London and an MEng Electrical & Electronic Engineering (specialising in Control Systems) from the University of Manchester.
Any opinions are the presenter's own and do not necessarily represent those of IChemE or the Education Special Interest Group. The information is given in good faith but without any liability on the part of IChemE.
Time
10:00 - 16:00  MYT
---
Back to events