28-05-21 The future of engineering ed...
Education
Webinar: The Future of Engineering Education: How Digital Twin Technology is Transforming the Traditional Landscape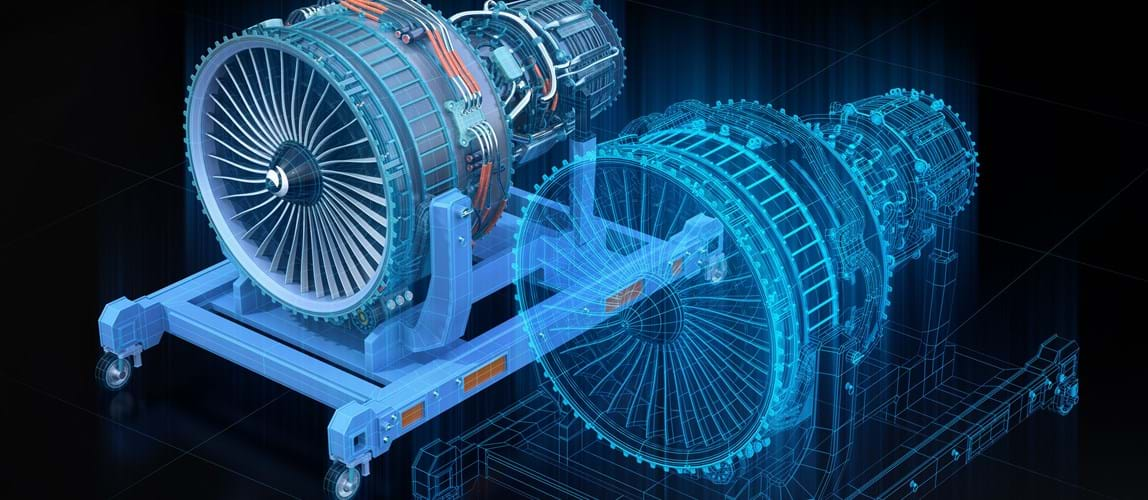 Date From

28th May 2021

Date To

28th May 2021

Price

Free of charge, open to all.

Location

Online: 08:30 BST. Duration: 1 hour.
Overview
The digital transformation is heavily impacting the educational landscape. The need for higher education institutions (HEIs) to embrace the challenges posed by an increasingly digitalised world has never been more relevant. Among the current emerging technologies, Digital Twins (DTs) have been shown to have an immense potential to create learning experiences for engineering students that can last beyond the classroom walls.
During the webinar, viewers will learn about the concept behind Digital Twin technology and explore the benefits that can be unlocked through its implementation as well as the challenges to be addressed by HEIs.
This webinar will be of great interest to educators and trainers, with a main focus on the ones delivering courses in engineering subjects related to automation, asset management, operations management or manufacturing, especially those that involve practical and/or laboratory lessons.
With the onset of the COVID-19 outbreak, providing students with practical experiences despite the limitations of remote teaching is of utmost importance.      
Speakers
Luca Fumagalli, Assistant Professor, Politecnico di Milano
Luca is assistant professor at Politecnico di Milano. He is mechanical engineer, graduated at Politecnico di Milano in 2006, and obtained PhD in industrial engineering at Politecnico di Milano in 2010.
He works on different research topics about production management, industrial services and in particular maintenance management related topics, with a specific concern on new technological solutions.
His research activity has been related also with European research funded projects. Luca is co-director of Industry 4.0 Lab at DIG and vice-director of Master Megmi delivered by MIP.
Maira Callupe, Research Fellow, Politecnico di Milano
Maira is a graduate research fellow at the Department of Management, Economics, and Industrial Engineering at Politecnico di Milano, and a member of the Manufacturing Group from June 2020.
She gained her bachelor's degree in mechanical and aerospace engineering at Seoul National University (South Korea), and obtained her Master of Science in management engineering with a specialisation in industrial management at Politecnico di Milano.
Her current research activity involves Education in Manufacturing, Learning Spaces and Ecosystems, Education 4.0, and Serious Games for Engineering Education.     
The material presented in this webinar has not been peer-reviewed. Any opinions are the presenter's own and do not necessarily represent those of IChemE or the Education Special Interest Group. The information is given in good faith but without any liability on the part of IChemE.
Time
08:30—09:30 BST.
Software
The presentation will be delivered via GoToWebinar®. 
Check system requirements.
You are advised to join the webinar at least ten minutes before the scheduled start time, to allow for your computer to connect.
---
Back to events