INNOVATIVE & INTERACTIVE EDUCATIONAL...
Education
Innovative and Interactive Educational Game/Tool/App for Digital Classroom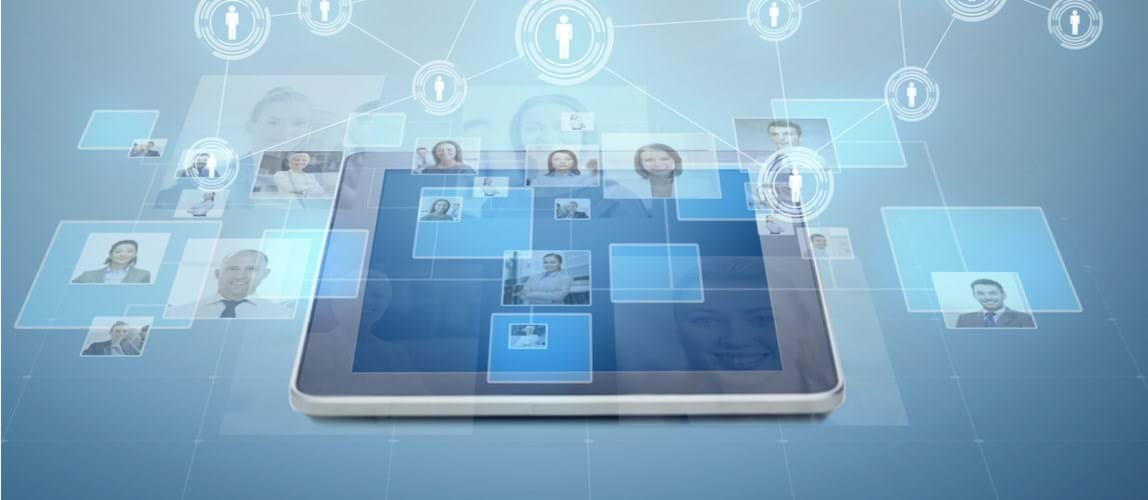 5th November 2021
Overview
A competition organised by IChemE EdSIG (Malaysia Chapter)
Deadline for submission 30 November 2021.
Call for participants
This innovation competition is the best platform for you to showcase your innovative practices that can be shared and emulated among academics who are teaching in Chemical Engineering.
The purpose of this competition is to recognise and award efforts of academics who have creatively design the educational game/tool/app (either using the existing online tools or own creation) to improve their teaching quality particularly for online learning.
IChemE members who are teaching in Chemical Engineering at public and private higher education institutions in Malaysia are invited to participate.
If you have a question relating to the submission, kindly send your inquiry to:
sze-pheng.ong@nottingham.edu.my
tan.jully@monash.edu
---
Back to group news