12-05-21 The Drive to a Wider Net Zer...
Environment
Webinar: The Drive to a Wider Net Zero for the Water Industry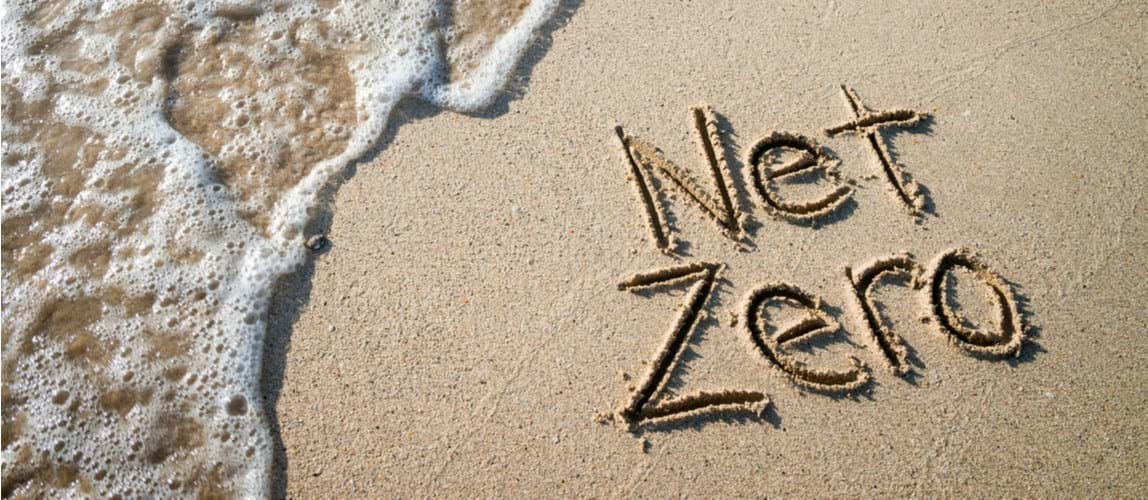 Date From

12th May 2021

Date To

12th May 2021

Price

Free of charge, Open to all.

Location

Online: 10:30 BST. Duration: 1 hour
Overview
Overview of innovation and technology and how it feeds into Water Industry challenges to push to net zero. Wider Net Zero and how does supply chain and technology fit in to this agenda: Net Zero - Carbon, Net Zero - Totex, Net Zero - Footprint, Net Zero - On site build, Net Zero - Impact on the Environment.
The aim of the webinar is to give a personal perspective of the Net Zero drivers being pursued by the Water Industry and the challenges and opportunities this brings to technology and service providers in the supply chain. The impact of Process intensification, climate change, environmental tightening standards, less revenue and data.
Speaker
Duncan Wildgoose, FLI Water Ltd
Duncan is a Chartered mechanical and environmental engineer with over 30 years' experience in the municipal and industrial water and waste sectors in the UK and overseas. He is a Fellow of CIWEM and was board member of British Water between 2007—2011.
For the last five and a half years, he has been Director with FLI Water and responsible for expanding technology and service portfolio, responding to Clients Environmental and Economic Regulatory drivers. He previously worked with Tier 1 Process Contractor as part of the team that took the business into the top three in the UK market. Prior to that he worked with Wessex Water on the start up technology business into the UK market and other SME contractor and technology providers.
The material presented in this webinar has not been peer-reviewed. Any opinions are the presenter's own and do not necessarily represent those of IChemE or the Environment Special Interest Group. The information is given in good faith but without any liability on the part of IChemE.
Time 
10:30—11:30 BST.
Software
The presentation will be delivered via GoToWebinar®. 
Check system requirements.
You are advised to join the webinar at least ten minutes before the scheduled start time, to allow for your computer to connect.
---
Back to events