Fluid Separations
Committee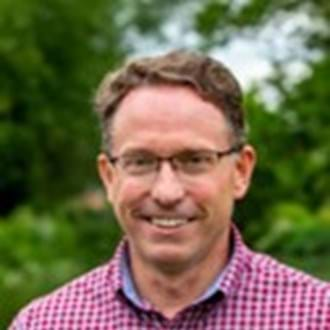 David Martyn
Chair
David has worked for bp for 25 years and since 2014 has been their Separations SME, specializing in oil refinery distillation. Together we can create re-invigorate the Fluid Separations Group. Let's create some great events from which all members can gain knowledge and contribute even more positively to society.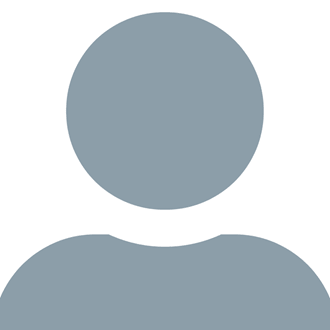 Dr Darren Oatley
Treasurer, Secretary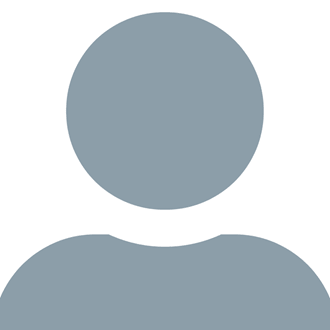 Maria-Chaira Ferrari
Vice Chair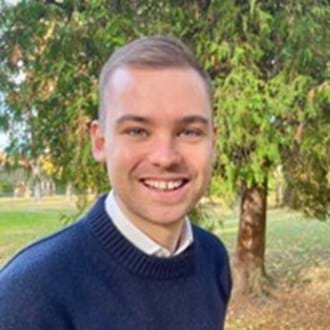 Tom Bell
Webmaster
Tom is an associate member of the IChemE who works as a global sales engineer for Alfa Laval in Stockholm, Sweden. In his role at Alfa Laval, he helps companies in the chemical and process industries with separation tasks that could be solved using centrifugal separation. As part of this work, he has a focus on supporting the production of renewable fuels, plastics, and chemicals.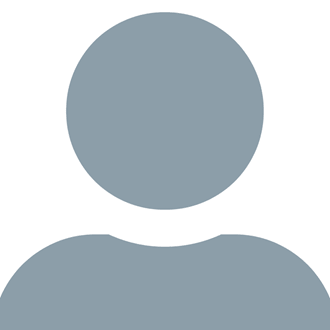 David Gladman
Webinar coordinator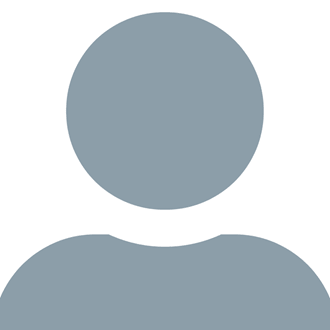 Megan Jobson
Committee member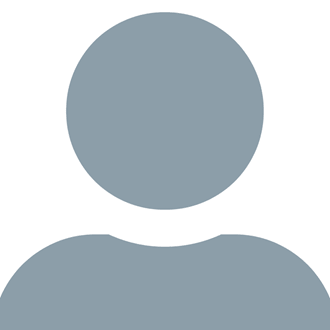 Greg Spencer
Committee member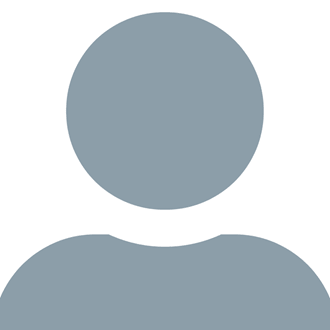 Professor Basu Saha
Committee member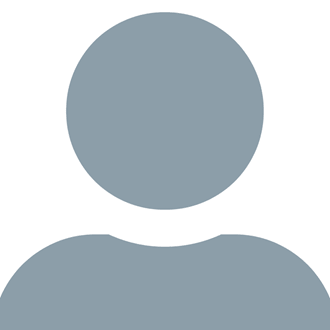 Dr Mohammed Kalbassi
Committee Member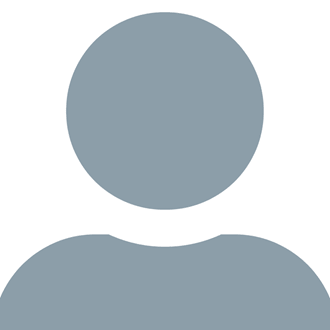 Dr Eva Sørensen
Committee Member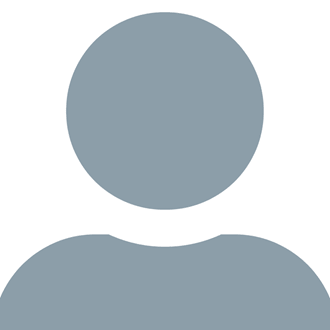 Greg Summers
Committee Member