Mining and Minerals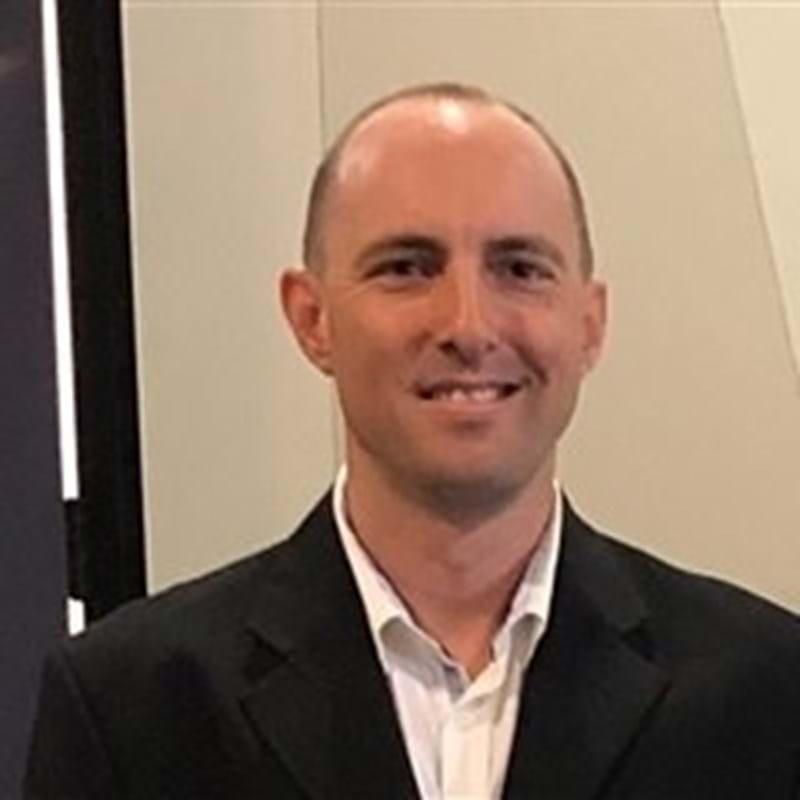 Dylan van den Berg
Dylan is a Chartered Chemical Engineer with Hatch and has 13 years' experience in the design of hydrometallurgical facilities on in Australia and internationally.
He embarked on his career with as a graduate engineer in South Africa and spent several months in Santiago and Toronto before transferring to Perth in 2011. He is presently in Toronto on a temporary basis.
His experience includes a broad range of projects for nickel, copper, cobalt, gold, uranium, lithium, precious metals and rare earths. He has developed test work programs and pilot plant designs, developed concept studies and executed engineering projects from prefeasibility, feasibility and detailed design. He has assisted clients to debottleneck operations and to understand plant improvements which should be prioritized to bring the most value forward.
In his role at Hatch, he is responsible for leading process design on projects; developing the process team and leading key client engagement and business development.
"The most rewarding aspect of my work is finding ways to add value to client's projects through innovative designs and engineering approaches."
---
Return to list