Mining and Minerals
Understanding froth flotation across scales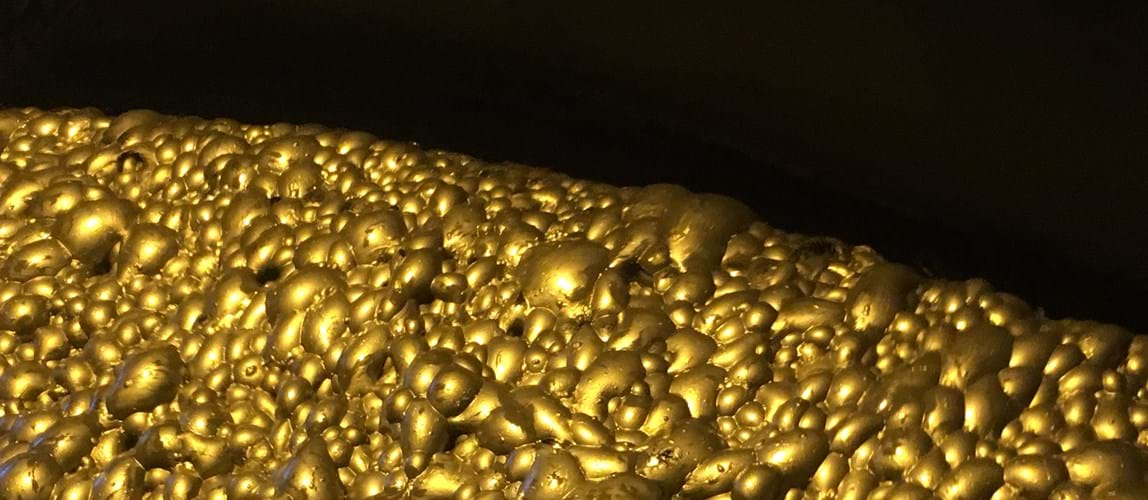 Date From

26th November 2019

Date To

26th November 2019

Price

Free of charge

Location

Online
Froth flotation is the largest tonnage separation operation in the world and a key mineral processing technique. While flotation is conceptually simple (it makes use of surface properties to separate valuable minerals from gangue), the multiphase, multiscale sub-processes involved are not fully understood. This webinar will explore how a fundamental understanding of flotation physics can be exploited to enhance flotation performance. In particular, the webinar will discuss the challenges associated to studying flotation at different scales, from bubble-particle interactions to froth stability in tanks that are hundreds of cubic meters in size. A range of experimental and modelling techniques to study flotation pulp and froth phase phenomena, from bench to industrial scale, will also be presented.
Speaker
Dr Pablo Brito-Parada - Royal School of Mines, Imperial College London
Pablo Brito-Parada received his bachelor's degree in Chemical Engineering from the University of Yucatan, Mexico. He worked as a Process Engineer in the oil and gas sector before moving to the UK, where he completed his PhD in mineral processing and fluid dynamics at the Royal School of Mines, Imperial College London. Pablo was recently appointed Senior Lecturer at Imperial's Department of Earth Science and Engineering. He is an Editor for Elsevier's Minerals Engineering journal and a member of the International Mineral Processing Council.
Time
9:00-10:00 GMT
Format
A one-hour online session: 40 minutes' presentation + 20 minutes' Q&A.
Software
The presentation will be delivered via GoToWebinar®. 
Check system requirements.
You are advised to join the webinar at least ten minutes before the scheduled start time, to allow for your computer to connect.
Webinar
This webinar is free of charge and open to all to attend, but if you wish to access the slides and a recording to replay on demand then you'll need to be a member of the Mining & Minerals Special Interest Group.
If you're interested in giving an online presentation to our international community of chemical engineers, we'd like to hear from you. Please email special interest groups support team with information on yourself and your proposed talk.
---
Back to events