Nuclear Technology Special Interest G...
Nuclear Technology
Nuclear Technology Special Interest Group relaunch survey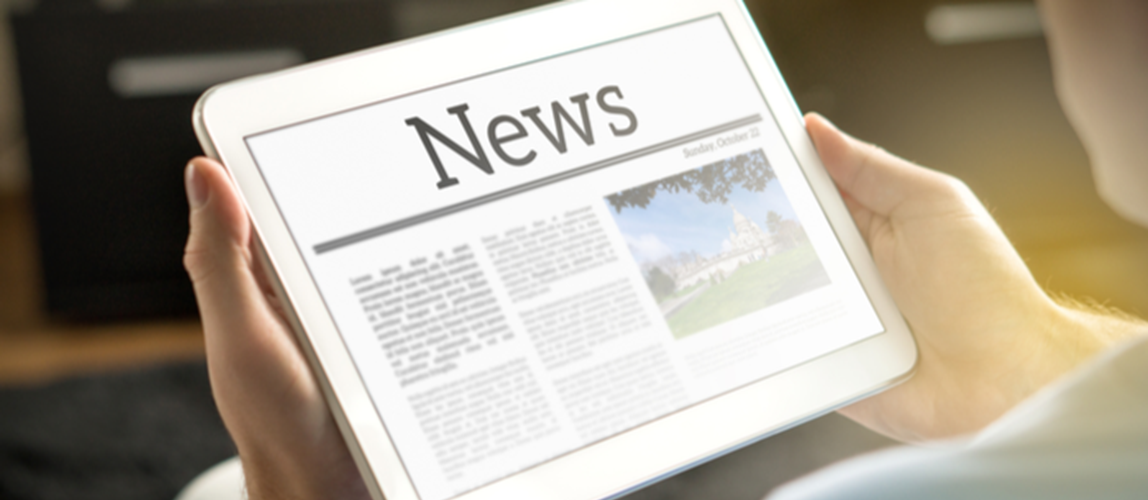 24th July 2019
The Nuclear Technology SIG is preparing to relaunch, with the aim of developing a programme of work that will benefit all IChemE members that have an interest or expertise in Nuclear Technology. We are seeking existing SIG members' input into both how the SIG should be structured and the SIG's future events and activities. This includes an invitation for volunteers to be involved in all aspects of the SIG's work from taking up a committee post to arranging or hosting events or contributing to Learned Society projects.
In order to understand the needs of our current members we have produced a survey so that we can better understand our membership's priorities. The survey is anonymous unless you wish to provide your contact details as a volunteer. The survey is open to all SIG members and will close on 31 July. Responses to the survey will be collated and used to inform a proposal for future work that will be developed for discussion and voting at an AGM in the Autumn.
Thank you for your continued membership of the Nuclear Technology SIG and in advance for your contribution to the survey and relaunch.
Find a link to the survey here.
---
Back to group news