01-05-20 Functional safety management...
Process Management & Control
Webinar: Functional safety management of installed SIS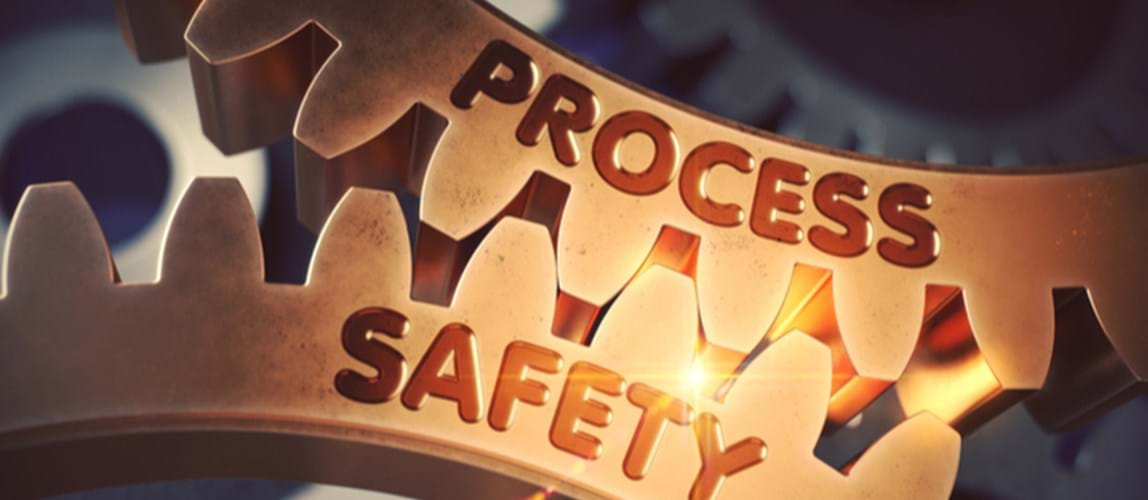 Date From

1st May 2020

Date To

1st May 2020

Price

Free of charge

Location

Online
Functional Safety Management is a key requirement of good practice standards (eg IEC 61511 for the process industries) for managing safety instrumented systems (SIS) to minimise systematic failures during the lifecycle. Functional safety management requirements are defined in good practice standards. However, the standards are focussed on new SIS and it is not clear how to apply the standards to installed SIS whether they be recently installed or legacy. Guidance has been developed through the Chemicals and Downstream Oil Industry Forum (CDOIF) in colloboration with the regulator HSE to define how to manage installed SIS. This webinar will set out the background to the guidance and some of the key requirements.
Speaker
Nic Butcher, HSE
Nic is a Chartered Chemical Engineer who has worked for 10 years as a Specialist Inspector for HSE inspecting and investigating safety incidents at major hazard regulated sites. Prior to HSE, Nic had an industrial background working as a Control and Safety Engineer for a leading control system vendor and for a major bulk chemical manufacturing company in the process sectors.
Time
13:00—14:00 BST.
Format
A one-hour online session: 40 minutes' presentation + 20 minutes' Q&A.
Software
The presentation will be delivered via GoToWebinar®. 
Check system requirements.
You are advised to join the webinar at least ten minutes before the scheduled start time, to allow for your computer to connect.
Webinar archive
This webinar is free of charge and open to all to attend, but if you wish to access the slides and a recording to replay on demand then you'll need to be a member of the Process Management & Control Special Interest Group.
If you're interested in giving an online presentation to our international community of chemical engineers, we'd like to hear from you. Please email special interest groups support team with information on yourself and your proposed talk.
---
Back to events