01-07-22 Model based systems engineer...
Process Management & Control
Webinar: Model Based Systems Engineering in Process Industries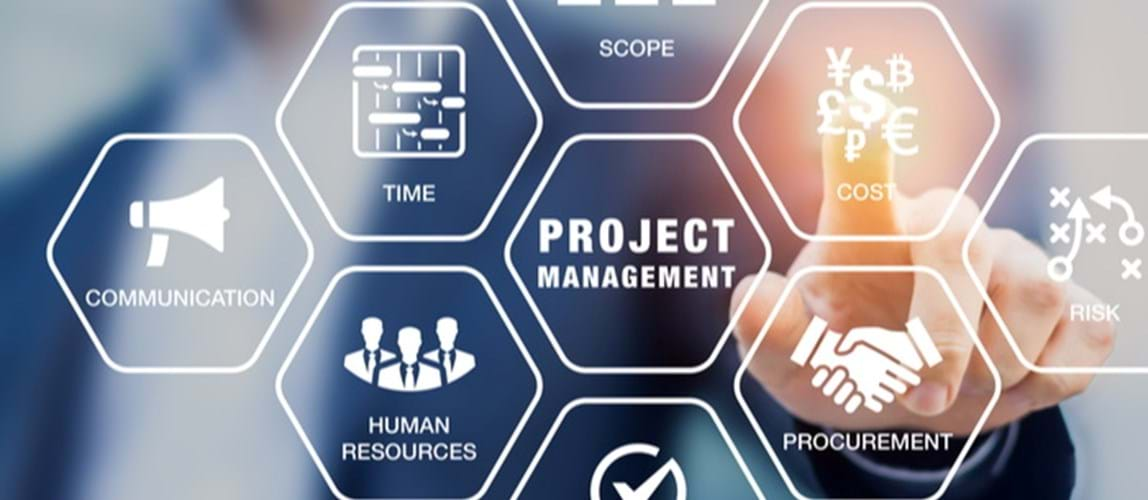 Date From

1st July 2022

Date To

1st July 2022

Price

Free of charge, open to all.

Location

Online. 10.30 BST. Duration 1 hour.
Overview
Model based systems engineering is extremely useful for solving complex multi domain problems. It has been used in discrete manufacturing for some time and is now coming to process industries and projects. Specifically, it involves a formalised application of modelling to support system requirements, design, analysis, verification and validation activities, beginning in concept and continuing through the life cycle. With the aim of improving project performance, for example, faster delivery and higher quality for lower cost.
Speaker
Duncan McLachlan, Director, Systems Engineering, IO Consulting
Duncan has over 20 years of experience using systems engineering to conceptualise, design and deliver creative and innovative solutions to problems across the automotive, aerospace and energy industries. With experience spanning the full life cycle of major capital projects, and including roles with consultants, contractors and operators, Duncan leads IO's systems engineering function with the focus of ensuring the elements of projects work together to achieve the objectives of the whole.
Duncan established IO's systems engineering framework, bringing value to the front end of developments, and has recently completed a secondment with McDermott where he led the development of a requirements management approach to the data driven execution of FEED and EPCI projects. Duncan is also an active participant in industry for a developing requirements management for the digitalisation of project execution.
Any opinions are the presenter's own and do not necessarily represent those of IChemE or the Process Management and Control Special Interest Group. The information is given in good faith but without any liability on the part of IChemE.
Time
10:30–11:30 BST.
Software
The presentation will be delivered via GoToWebinar®. Check system requirements.
You are advised to join the webinar at least ten minutes before the scheduled start time, to allow for your computer to connect.
Webinar archive
This webinar is free of charge and open to all to attend, but if you wish to access the slides and a recording to replay on demand then you will need to be a member of the Process Management and Control Special Interest Group.
---
Back to events