03-11-20 Methods of SIL Determination
Process Management & Control
Webinar: Methods of SIL Determination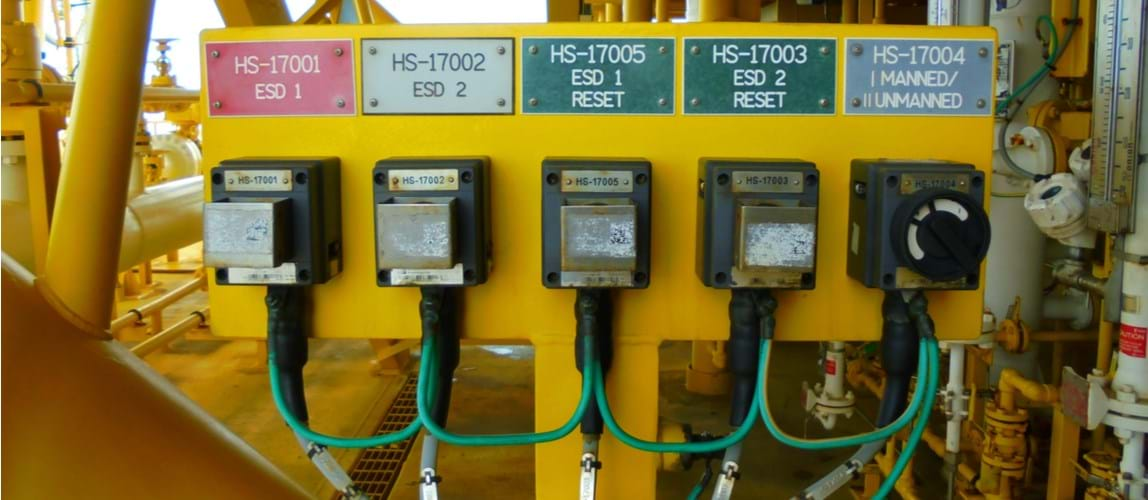 Date From

3rd November 2020

Date To

3rd November 2020

Price

Free of charge, open to all.

Location

Online: 09:00 GMT. Duration: 1 hour.
Overview
Exploring the pros and cons of the various methods available for determining Safety Integrity Level (SIL) targets for Safety Instrumented Functions (SIFs). Includes:
Assessment of risk reduction from protective systems and SIL
Practical tools for determining SILs
Using risk graphs to conduct your SIL assessment
Calibrating Risk Graphs to ensure HSE minimum risk targets are adhered to
Applying LOPA (Layer Of Protection Analysis) to determine more realistic and manageable SIL targets
Presenter
Simon Burwood, Engineering Safety Consultants
Simon has worked globally chairing and facilitating HAZOP and SIL Determination studies. He specialises in IEC61508/61511-compliance and reliability analysis for Oil and Gas, Petrochemical, Manufacturing, and other industries. Simon is a regular speaker for The Institute of Engineering and Technology's (IET) annual SIL Seminars and is a Registered Functional Safety Engineer (RFSE) through InstMC. He is also a member of the BSI GEL/065/01 Committee and in 2016 was appointed to the IEC 61511 Maintenance Committee (MT61511) as a UK expert on Functional Safety.

Simon is a certified FS Expert (TÜV Rheinland) in both Safety Instrumented Systems (SIS) and Process Hazard & Risk Analysis (PH&RA). He is also an approved Trainer in trainings held within the TÜV Rheinland Functional Safety Training Program.
Time
09:00–10:00 GMT.
Format
A one-hour online session: 40 minutes' presentation + 20 minutes' Q&A.

If you are recording mandatory CPD you should refer to your own regulator's requirements as recognition of CPD hours may vary.
Software
The presentation will be delivered via GoToWebinar®. 
Check system requirements.
You are advised to join the webinar at least ten minutes before the scheduled start time, to allow for your computer to connect.
---
Back to events