04-10-22 Managing Process Operating D...
Process Management & Control
Webinar: Managing Process Operating Data in the Cloud - Enabling Enterprise Analytics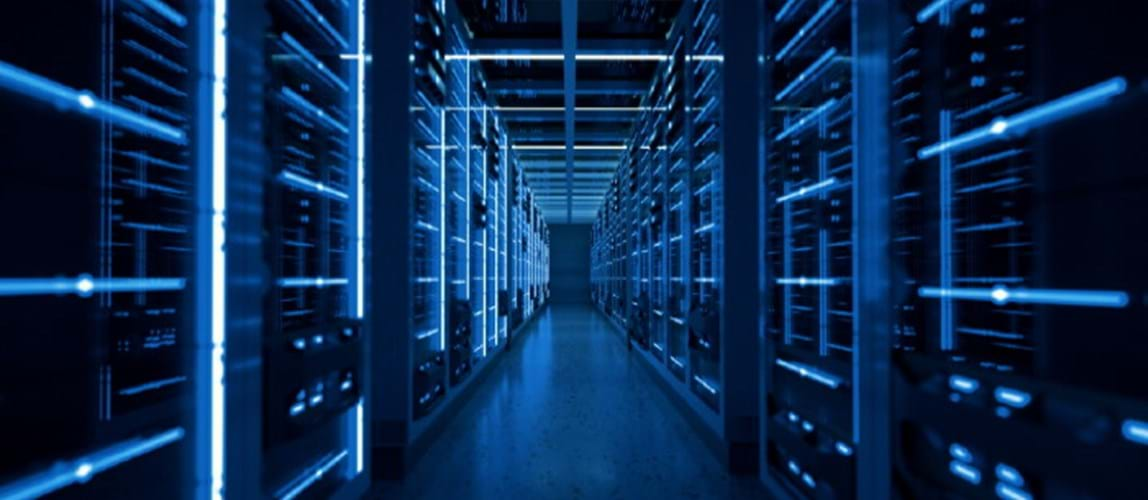 Date From

4th October 2022

Date To

4th October 2022

Price

Free of charge, open to all.

Location

Online: 15:00 BST. Duration: 1 hour.
Overview
Many industrial organisations have years of historical siloed data at their individual facilities, whether it is manufacturing plants, refineries, finishing facilities or research areas. Organising this data in an enterprise data lake enables analytic models to be deployed across the supply chain to optimise asset performance, improve quality, address sustainability, avoid shutdowns, improve workforce productivity, and enable operationalisation of analytic models.
Best practices for building a process operating data lake in the cloud to allow for enterprise AI, analytics and modelling. How to address not only time series data but uplifiting asset and event data, as well as associated data necessary for informed decision support.
Speaker
Dave Shook, Chief Data Officer, Uptake
Dave has over 30 years' experience helping companies obtain value from analysis of operational data. His expertise includes defining and implementing industrial Digital Transformation programs, as well as designing and developing numerous industrial software products and solutions. His specialty is addressing complex data analysis and the integration of data from multiple sources permitting centralised monitoring and management of distributed fleets of assets and large groups of operators.
Dave has worked in several industries over his career, including upstream oil production, gas transmission, refining, petrochemicals, plastics, forest products, mineral processing, wastewater treatment and renewable energy.
The material presented in this webinar has not been peer-reviewed. Any opinions are the presenter's own and do not necessarily represent those of IChemE or the Process Management and Control Special Interest Group. The information is given in good faith but without any liability on the part of IChemE.
Time
15:00–16:00 BST.
Software
The presentation will be delivered via GoToWebinar®. Check system requirements.
You are advised to join the webinar at least ten minutes before the scheduled start time, to allow for your computer to connect.
Webinar archive
This webinar is free of charge and open to all to attend, but if you wish to access the slides and a recording to replay on demand then you will need to be a member of the Process Management and Control Special Interest Group.
---
Back to events