05-02-21 Fundamentals of Safety Instr...
Process Management & Control
Webinar: Fundamentals of Safety Instrumented Function Design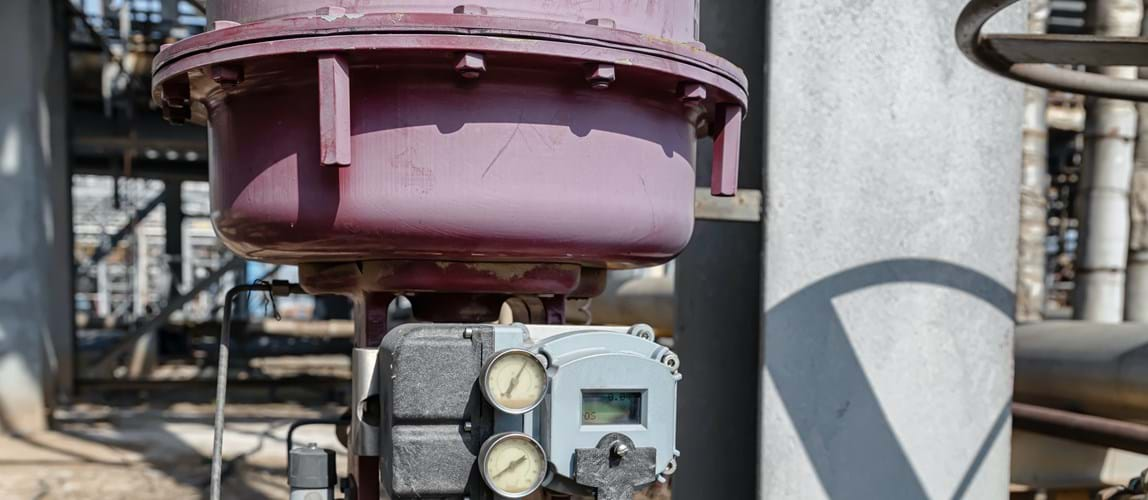 Date From

5th February 2021

Date To

5th February 2021

Price

Free of charge, open to all.

Location

Online: 09:00 GMT. Duration: 1 hour.
Overview
A Safety Instrumented Function, or SIF, is one or more components in a protection layer designed to execute a specific safety-related task to achieve or maintain a safe state for the process in the event of a specific dangerous condition or hazardous event. We will look at the design of such SIFs, including:
main concepts and definitions
random hardware failures
hardware fault tolerance
systematic capability for the target SIL level
key parameters
common pitfalls.
Speaker 
Simon Burwood, Engineering Safety Consultants
Simon has worked globally chairing and facilitating HAZOP and SIL Determination studies. He specialises in IEC61508/61511-compliance and reliability analysis for Oil and Gas, Petrochemical, Manufacturing and other industries. Simon is a regular speaker for The Institute of Engineering and Technology's (IET) annual SIL Seminars and is a Registered Functional Safety Engineer (RFSE) through InstMC. He is also a member of the BSI GEL/065/01 Committee and in 2016 was appointed to the IEC 61511 Maintenance Committee (MT61511) as a UK expert on Functional Safety.
Simon is a certified FS Expert (TÜV Rheinland) in both Safety Instrumented Systems (SIS) and Process Hazard & Risk Analysis (PH&RA).  He is also an approved Trainer in trainings held within the TÜV Rheinland Functional Safety Training Program.
The material presented in this webinar has not been peer-reviewed. Any opinions are the presenter's own and do not necessarily represent those of IChemE or the Process Management and Control SIG. The information is given in good faith but without any liability on the part of IChemE.
Time
09:00—10:00 GMT.
Software
The presentation will be delivered via GoToWebinar®. 
Check system requirements.
You are advised to join the webinar at least ten minutes before the scheduled start time, to allow for your computer to connect.
---
Back to events