05-11-21 Cyber Security Management of...
Process Management & Control
Webinar: Cyber Security Management of Industrial Automation and Control Systems using an Integrated Solution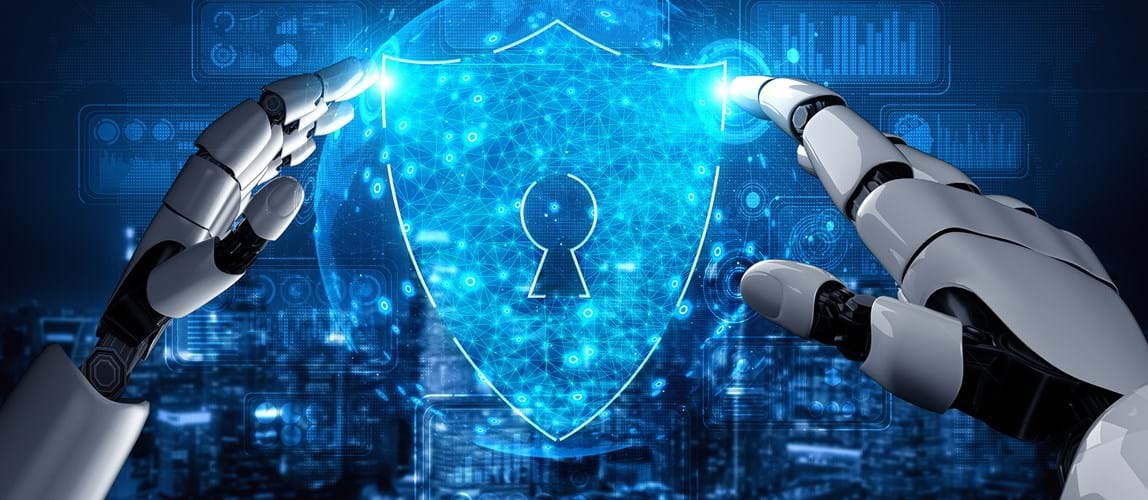 Date From

5th November 2021

Date To

5th November 2021

Price

Free of charge, open to all.

Location

Online: 09:00 GMT. Duration: 1 hour.
Overview
Increasingly, Industrial Automation and Control Systems ((IACS) are becoming targets for cyber-attack. A combination of relatively easy targets causing maximum disruption makes it attractive to a range of cyber criminals.
Good cyber management allows a company to understand their cyber risks, manage and mitigate their vulnerabilities, and prioritise actions to secure their Operational Technology (OT) network.
This webinar is aimed at instrumentation and control, and control and automation engineers. 
Speaker
Iain Rennie, Operations Director, Asset Guardian Solutions Limited
Iain has more than 19 years' experience, working across several industry sectors, with a focus on Industrial Automation and Control System (IACS) environments. During this time, he has developed an in-depth understanding of the challenges faced by asset owners and operators, with the changing technology and regulatory landscapes.
He has been responsible for developing and introducing software to help manage and secure data associated with increasingly complex IACS assets for major energy companies, operating globally. The Asset Guardian software helps IACS owners and operators meet the minimum requirements of international standards for the management of system configuration changes, cyber security in accordance with IEC 62443 and obsolescence management in accordance with IEC 62402.
Iain is a Chartered engineer and is responsible for the operations side of the business.    
The material presented in this webinar has not been peer-reviewed. Any opinions are the presenter's own and do not necessarily represent those of IChemE or the Process Management and Control Special Interest Group. The information is given in good faith but without any liability on the part of IChemE.      
Time
09:00—10:00 GMT.
Format
A one-hour online session: 40 minutes' presentation + 20 minutes' Q&A.
Software
The presentation will be delivered via GoToWebinar®. 
Check system requirements.
You are advised to join the webinar at least ten minutes before the scheduled start time, to allow for your computer to connect.
---
Back to events