09-12-20 Digital Transformation Activ...
Process Management & Control
Webinar: Digital Transformation Activities at InstMC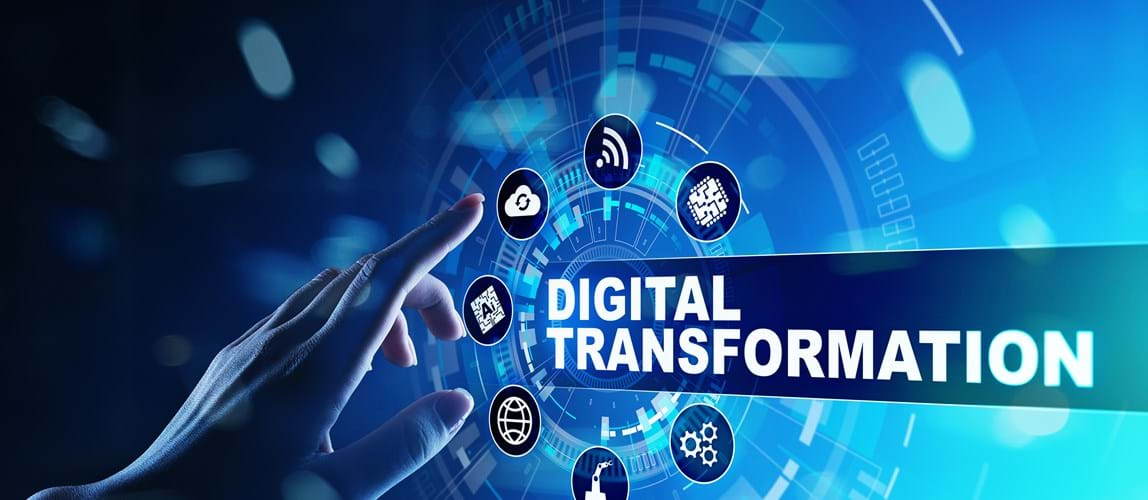 Date From

9th December 2020

Date To

9th December 2020

Price

Free of charge, open to all.

Location

Online: 10:00 GMT. Duration: 1 hour.
Overview
InstMC formed a special interest group in 2018 with the aim of providing guidelines to help its members through the digital transformation mire. This webinar will discuss the background to the group, what activities are taking place to support its members and how IChemE could benefit from these activities.
The guidelines address several areas including: An Overview of Digital Transformation, Assets, People, Processes and Technology.
The webinar is aimed at people wanting to know more about digital transformation and what is important in the early stages of development. Attendees will find out why InstMC has set up this new special interest group and why the themes are important to its members. InstMC is willing to share its work with IChemE and IChemE members are also welcome to join the group.
Speaker
Dr Maurice J. Wilkins, Yokogawa Electric Company      
Maurice Wilkins is a PhD chemical engineer and executive advisor to Yokogawa's Marketing HQ in Tokyo, based in Ilminster, UK. He has 40 years of experience in decision support, human factors, batch solutions, procedural operations, HMI design, advanced process control, benchmarking analysis, the chemicals and refining industries and developing related standards.

His primary work with Yokogawa involves working with international organizations to understand the impact of digital transformation on Yokogawa's current and future business and also working with global standards development organizations (SDO's) in the development of standards for operator decision support, smart manufacturing, robotics and autonomous operations.

He is the volunteer engineering director and a Fellow of the Institute of Measurement and Control and a Fellow of the IChemE. He was inducted into the Process Automation Hall of Fame in 2011. He sits on various IEC international standards committees on smart manufacturing. He is active with ISA (International Society for Automation) Standards and Practices division and is co-chair of the ISA101 HMI standard committee. He was part of a small team that proposed a procedure automation standard to ISA in 2009. It has since become ISA106.
The material presented in this webinar has not been peer-reviewed. Any opinions are the presenter's own and do not necessarily represent those of IChemE or the Process Management and Control SIG. The information is given in good faith but without any liability on the part of IChemE.
Time
10:00—11:00 GMT.
Format
A one-hour online session: 40 minutes' presentation + 20 minutes' Q&A.
Duration (for CPD recording purposes): up to one hour.
If you are recording mandatory CPD you should refer to your own regulator's requirements as recognition of CPD hours may vary.
Software
The presentation will be delivered via GoToWebinar®. 
Check system requirements.
You are advised to join the webinar at least ten minutes before the scheduled start time, to allow for your computer to connect.
Webinar archive
This webinar is free of charge and open to all to attend, but if you wish to access the slides and a recording to replay on demand then you will need to be a member of the Process Management and Control Special Interest Group.
If you are interested in giving an online presentation to our international community of chemical engineers, we would like to hear from you. Please email the special interest groups support team with information on yourself and your proposed talk.
---
Back to events