10-03-21 Quality Assurance of Digital...
Process Management & Control
Webinar: Quality Assurance of Digital Twins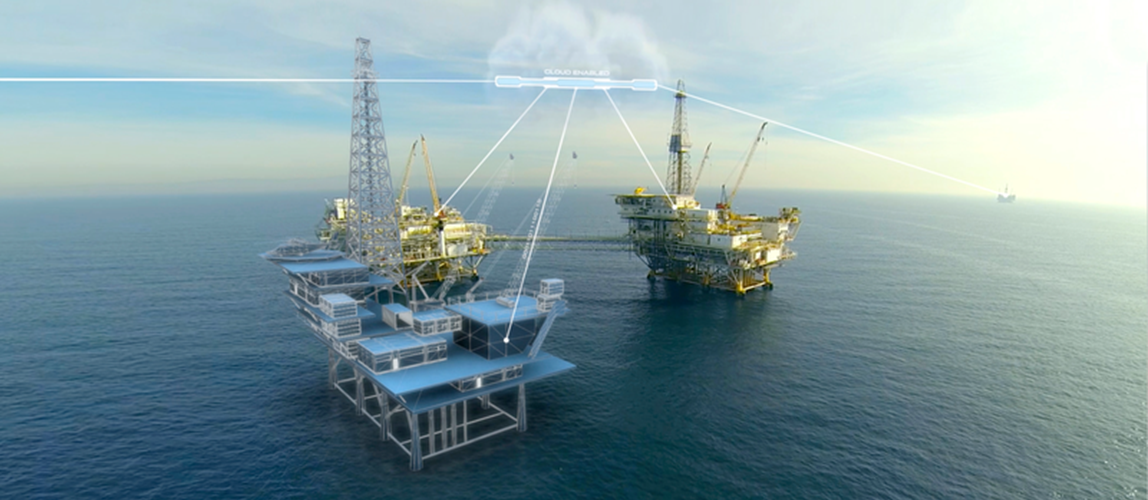 Date From

10th March 2021

Date To

10th March 2021

Price

Free of charge, open to all.

Location

Online: 15:00 GMT. Duration: 1 hour.
Overview
This is a joint event hosted by IChemE's Process Management and Control Special Interest Group and the International Society of Automation (ISA).
Millions of decisions about the design, construction and operation of thousands of real-world assets will now be taken based on their digital replicas. The stakes are high, but so is the hype. You need confidence that your digital twin will give value and return on investment. You need certainty it will evolve alongside its physical sibling. You need your stakeholders on board. You need a plan.

DNV GL has introduced the oil and gas industry's first assurance scheme for digital twins, covering inception, operation and evolution. Learn how they have combined 20 years of experience in qualifying thousands of pieces of hardware with in-depth data science expertise to help you answer three crucial questions:
Will my digital twin give me what I expect from it?
Can I trust the data and models that my twin runs on?
Is my organization ready to get the best out of a digital twin and evolve alongside it?
This webinar is aimed at people interested in or working on digital twins. 
Speaker
Kjell Eriksson, DNV-GL 
Kjell has more than 30 years of international experience from leadership, change management, innovation and digitalization. Kjell is currently Vice President for Digital Partnerships in DNVGL. In this role he is responsible for establishing new ways of creating value with partners for our customers enabled by digitalization. Kjell is leading the collaboration with TechnipFMC resulting in the new recommended practice for qualification of digital twins, as well as DNVGL's partnership with SAP.
 Kjell has during his career amongst others been the manager for DNVGL's operations towards the oil and gas sector in the Middle East (1993-1998), Asia (2001-2005) and Norway (2014-2018). The latter included a successful change and turnaround process following the oil price collapse in 2014. Other postings include being Director for Service and Technology Development, Director for Strategic Energy Research and board member of DNVGL Software. In addition to the role in DNVGL, Kjell holds the position as Chairman of the Faculty of Engineering at NTNU, he is a member of the Norwegian Academy of Engineering Science, and he has served in two government and industry led commissions; the green growth initiative and competitiveness initiative for the oil and gas sector (Konkraft).
Jan Eivind Danielsen, Cognite
Jan Eivind is a customer success manager in Cognite. He has an extensive industrial digitalization experience from the Operator side, Solution Delivery side and as a Management Consultant. Currently he is part of the Enterprise Architect team responsible for implementing CDF as the descriptive twin for the EPC phase and operation phase for the NOA + Fulla development project in Norway.
The material presented in this webinar has not been peer-reviewed. Any opinions are the presenter's own and do not necessarily represent those of IChemE or the Process Management and Control SIG. The information is given in good faith but without any liability on the part of IChemE.
Time
15:00—16:00 GMT.
Format
A one-hour online session: 40 minutes' presentation + 20 minutes' Q&A.
Software
The presentation will be delivered via GoToWebinar®. 
Check system requirements.
You are advised to join the webinar at least ten minutes before the scheduled start time, to allow for your computer to connect.
---
Back to events