11-02-22 The Measurement, Management...
Process Management & Control
Webinar: The Measurement, Management and Control of Sustainability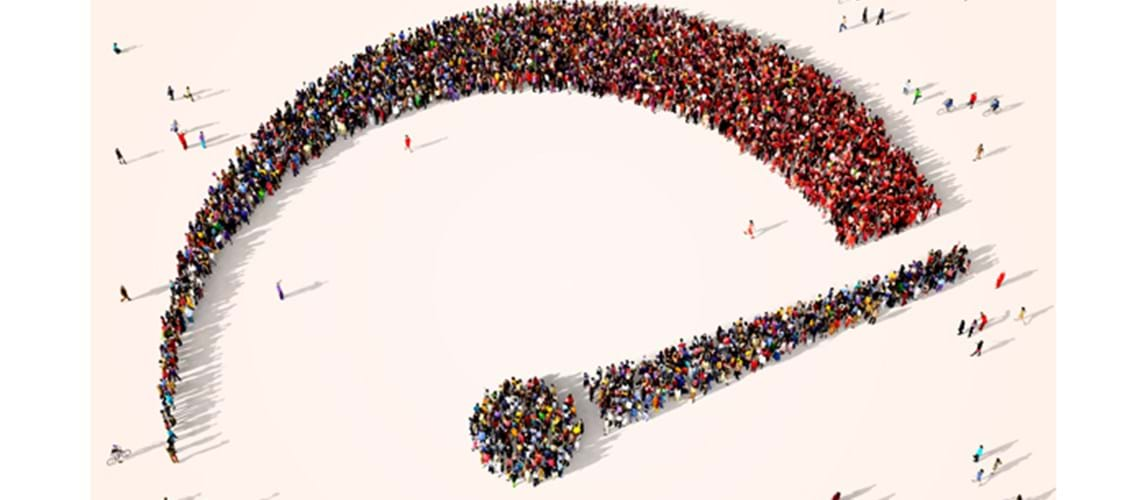 Date From

11th February 2022

Date To

11th February 2022

Price

Free of charge, open to all.

Location

Online: 10:00 GMT. Duration: 1 hour.
Overview
The shift from retrospective reporting to live monitoring and proactive engagement to enable sustainable operations.
Sustainability is moving from being an add-on peripheral activity to being at the heart of business strategy and manufacturing operations management across the process industries. Whole new job roles, organisations and business opportunities are emerging. But at it's heart, managing sustainability is no different from managing all of the other things that we already know how to do, we just need to establish the standard for measurement, establish and clarify our objectives and outcomes, and understand what control levers have the most significant impact. This webinar aims to provide an awareness of the emerging standards around responsible production and how these will form the basis for a set of new decision support, control and optimisation capabilities at production facilities around the world.   
This webinar is aimed at engineers and managers with an interest in understanding what they can or should be doing to prepare for and support their companies efforts to proactively address the sustainability challenge.
Speaker
Chris Hamlin, Lead Advisor & Co-Founder, HancockHamlin Ltd
Chris is a Fellow of the IChemE and was elected as a Fellow of the Royal Academy of Engineering in 2019. He is the co-founder and lead advisor at HancockHamlin, working at the intersection of the fields of digital transformation, sustainability and non-linear complex systems. Prior to founding his own company, Chris worked for Emerson as the EMEA consulting business leader with global domain leadership for production optimisation and sustainability. The early part of his career comprised nearly 20 years in various roles in petrochemicals and plastics manufacturing, working for companies including ICI, Huntsman and Sabic.
He is vice-chair of the IChemE's Process Management and Control SIG with specific responsibility for organising the Advances in the Digitalisation of the Process Industries conference series. He is also a member of the IChemE Digitalisation TAG and a co-opted member of the Partnership for Automation and Control Teaching (PACT) which he chaired for several years.  
The material presented in this webinar has not been peer-reviewed. Any opinions are the presenter's own and do not necessarily represent those of IChemE or the Process Management and Control Special Interest Group. The information is given in good faith but without any liability on the part of IChemE.
Time
10:00–11:00 GMT. 
Software
The presentation will be delivered via GoToWebinar®.
Check system requirements.
You are advised to join the webinar at least ten minutes before the scheduled start time, to allow for your computer to connect.
Webinar 

archive

This webinar is free of charge and open to all to attend, but if you wish to access the slides and a recording to replay on demand then you will need to be a member of the Process Management and Control Special Interest Group. 
---
Back to events