13-01-23 Specification of Valve Leaka...
Process Management & Control
Webinar: Specification of Valve Leakage Rates for Safety Instrumented Systems (SIS)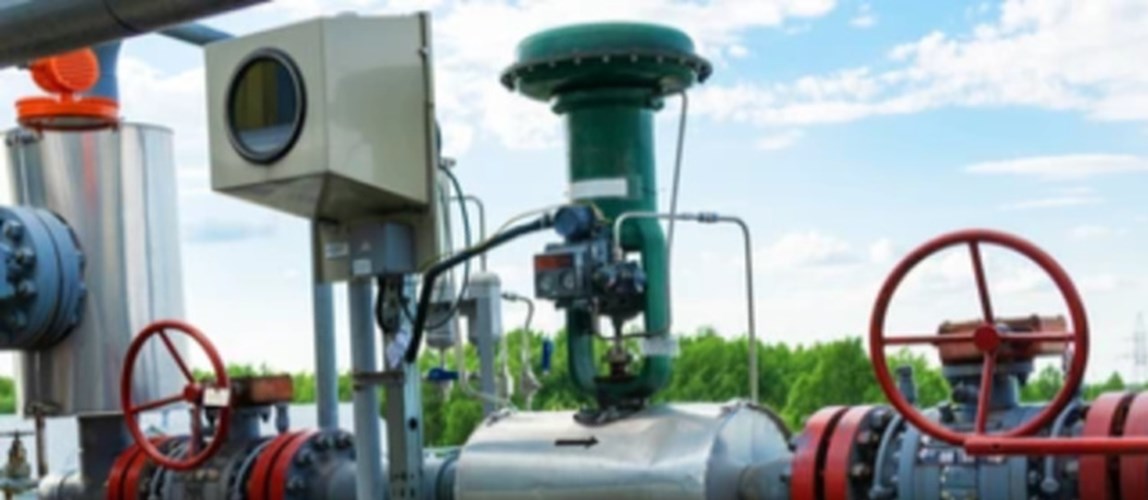 Date From

13th January 2023

Date To

13th January 2023

Price

Free of charge, open to all.

Location

Online: 14:00 GMT. Duration: 1 hour.
Overview
Validation of SIS valves under IEC/ISA 61511 requires that the maximum permissible leakage rate and leak test detection equipment are specified and documented for each valve. Valve leakage requirements are identified under several classes within international standards. This webinar will cover valve leakage rates specification and specifically:
standards requirements
definition of leakage classes
industry approaches to set leakage classes
valve leakage specification workflow.
Speaker
Edward Marszal, President and CEO, Kenexis Consulting Corporation
Edward is the owner of Kenexis Consulting Corporation, a process safety consulting engineering firm that provides technical safety services for new and existing facilities including performance-based fire and gas mapping, and risk analysis for industries that manage risks related to chemicals or stored energy. Ed is also a Scientific Advisory Board Member - Purdue Process Safety and Assurance Center at Purdue University. Prior to this he was a control systems engineer at UOP. He has a BS in chemical engineering from the Ohio State University, a Professional Engineer (PE) Ohio and Illinois and an ISA84 Expert from the Instrumentation, Systems and Automation Society.
The material presented in this webinar has not been peer-reviewed. Any opinions are the presenter's own and do not necessarily represent those of IChemE or the Process Management and Control Special Interest Group. The information is given in good faith but without any liability on the part of IChemE.
Time
14:00–15:00 GMT.
Software
The presentation will be delivered via GoToWebinar®. Check system requirements.
You are advised to join the webinar at least ten minutes before the scheduled start time, to allow for your computer to connect.
Webinar archive
This webinar is free of charge and open to all to attend, but if you wish to access the slides and a recording to replay on demand then you will need to be a member of the Process Management and Control Special Interest Group.
---
Back to events