14-04-22 A New Approach for an Old Pr...
Process Management & Control
Webinar: A New Approach for an Old Problem: Plantwide Optimisation Utilising Multivariable Predictive Control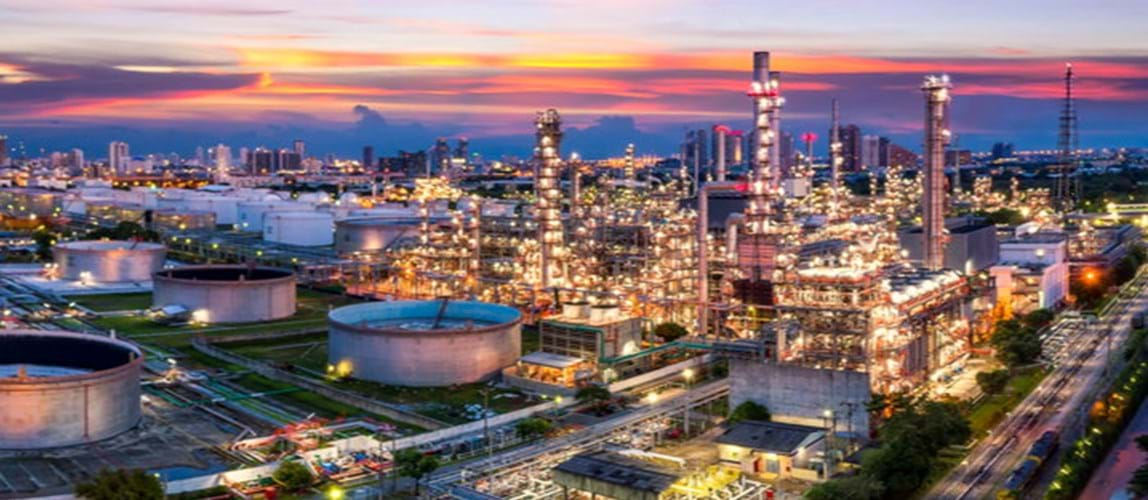 Date From

14th April 2022

Date To

14th April 2022

Price

Free of charge, open to all.

Location

Online: 15:00 BST. Duration: 1 hour.
Overview
This webinar will examine different approaches to the solution of wide area optimisation using MPC techniques, some recent developments in the field and share some success stories in the field of wide area optimisation amongst various continuous vertical industries.
Aimed at anyone involved in plant operations with an interest in optimisation. Vertical industry focus will be primarily oil refining but concepts discussed will be applicable to all verticals that feature continuous processes.  
Speaker
Gary Jubien, Solutions Consultant, Honeywell International
Gary is a Solutions Consultant in Honeywell's Connected Industrial organisation. He has over three decades of experience in the Hydrocarbon Processing Industries, which he leverages to scope, select and justify solutions that provide sustainable value for customers.
His specialties include benefits assessments for the application of advanced process control and optimisation solution for a variety of industries. He is currently Honeywell's leading consultant in the field of plantwide optimisation. Prior to joining Honeywell in 1991, Gary was a control engineer at Esso in Canada.       
The material presented in this webinar has not been peer-reviewed. Any opinions are the presenter's own and do not necessarily represent those of IChemE or the Process Management and Control Special Interest Group. The information is given in good faith but without any liability on the part of IChemE.
Time
15:00–16:00 BST. 
Software
The presentation will be delivered via GoToWebinar®. Check system requirements.
You are advised to join the webinar at least ten minutes before the scheduled start time, to allow for your computer to connect.
Webinar archive
This webinar is free of charge and open to all to attend, but if you wish to access the slides and a recording to replay on demand then you will need to be a member of the Process Management and Control Special Interest Group. 
---
Back to events