15-09-22 Digital Twins for Decarbonis...
Process Management & Control
Webinar: Digital Twins for Decarbonisation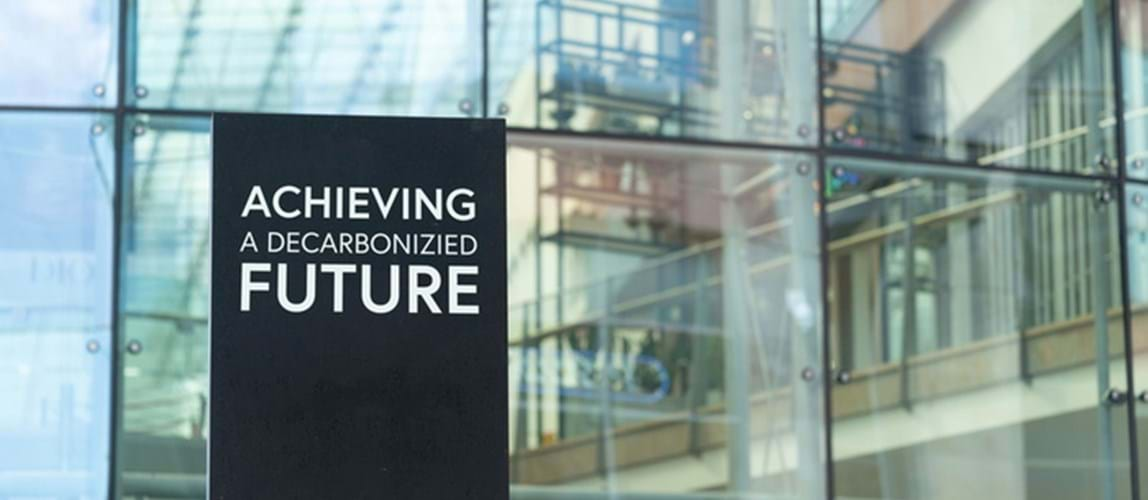 Date From

15th September 2022

Date To

15th September 2022

Price

Free of charge, open to all.

Location

Online: 09:00 BST. Duration: 1 hour.
Overview
Industry is looking to adopt digital twins to effectively manage and optimise operations, to design production for improved quality and emissions and energy consumption, while reducing operational and maintenance costs.
The process heat or the thermal energy used in the chemical process industries has until now not been optimised in many industrial plants. However, process heat is a major contributor to greenhouse gas emissions. There is a consensus it requires disruptive decarbonisation, electrification, and exploiting and supplementing renewable resources to significantly reduce greenhouse gas emissions - with many jurisdictions having a goal of net decarbonisation.
We urgently need to re-engineer the way we use, convert and provision energy for process heat. In this webinar we describe work on the use of a smart, systems approach to address this decarbonisation challenge based on three pillars – advanced energy digital twins, advanced thermodynamic cycles, and localised smart grid technology.
Speaker
Brent Young, Professor, University of Auckland
Brent Young BE (1986) PhD (1993) (Chemical and Process) (Cantuar) has experience as an academic and consultant in Australia, Canada and NZ in process control and design. Brent is the Director of the Industrial Information and Control Centre (since 2007) and was appointed to a Chair in Chemical and Materials Engineering at The University of Auckland, in 2011. Brent's experience and expertise is in developing digital models, shadows and twins for process systems. A Fellow of both IChemE and ENZ he was the recipient of the 2014 Australasian Award of Excellence in Chemical Engineering (Teaching).
The material presented in this webinar has not been peer-reviewed. Any opinions are the presenter's own and do not necessarily represent those of IChemE or the Process Management and Control Special Interest Group. The information is given in good faith but without any liability on the part of IChemE.
Time
09:00–10:00 BST.
Software
The presentation will be delivered via GoToWebinar®. Check system requirements.
You are advised to join the webinar at least ten minutes before the scheduled start time, to allow for your computer to connect.
Webinar archive
This webinar is free of charge and open to all to attend, but if you wish to access the slides and a recording to replay on demand then you will need to be a member of the Process Management and Control Special Interest Group. 
---
Back to events