17-06-20 Control Room Conduct of Oper...
Process Management & Control
Webinar: Control Room Conduct of Operations / Operational Discipline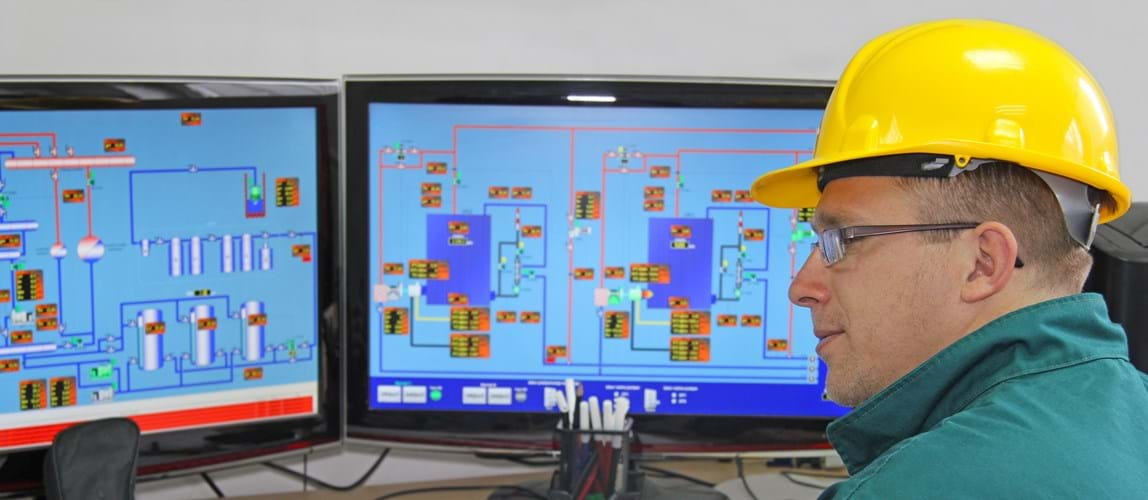 Date From

17th June 2020

Date To

17th June 2020

Price

Free of charge, open to all.

Location

Online: 15:00 BST. Duration: 1 hour.
This presentation is for any stakeholders in control room operations and provides guidance for anyone who owns a control room. It will educate operators, supervisors, engineers and managers.
Today control room personnel suffer from common human factor issues stretching across a wide range of topics from fatigue, shift handover, alarm management, HMI design, procedures, training, operator logbooks. This compounded by poor practices in control building design, control room physical space, console and screen layouts. EEMUA 201-3 recently published guidelines for Human Factors Integration Plan with checklist, when put together with the Human Performance Initiatives like the DOT Human Factor Improvement and 50 years of control room experience can provide a very practical solution to address these issues through COO/OD initiative.
Speaker
Ian Nimmo, User Centered Design Services Inc. 
Ian Nimmo is a Fellow Member of ISA. Served 20 years with Imperial Chemical Industry Ltd. in charge of all Process Control sites for Teesside Operations. Served 10 years with Honeywell IAC as Senior Engineering Fellow and the ASM Program Director. Has bee President of UCDS an ASM solution provider for 20 years. A total of over 50 years in industry with experience of working all around the world.
Time
15:00—16:00 BST.
Format
A one-hour online session: 40 minutes' presentation + 20 minutes' Q&A.
Software
The presentation will be delivered via GoToWebinar®. 
Check system requirements.
You are advised to join the webinar at least ten minutes before the scheduled start time, to allow for your computer to connect.
Webinar archive
This webinar is free of charge and open to all to attend, but if you wish to access the slides and a recording to replay on demand then you'll need to be a member of the Process Management & Control Special Interest Group.
If you're interested in giving an online presentation to our international community of chemical engineers, we'd like to hear from you. Please email the special interest groups support team with information on yourself and your proposed talk.
---
Back to events