18-02-21 Process Systems Engineering...
Process Management & Control
Webinar: Process Systems Engineering - The Generation Next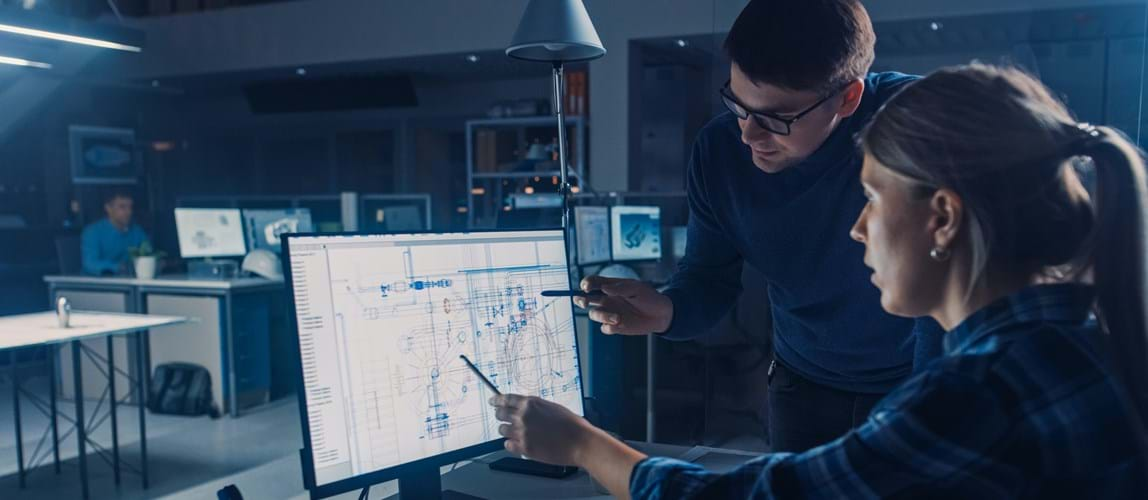 Date From

18th February 2021

Date To

18th February 2021

Price

Free of charge, open to all

Location

Online: 15:00 GMT. Duration: 1 hour.
Overview
Process Systems Engineering (PSE) is the scientific domain within chemical engineering, of describing and analysing the behavior of a physicochemical system via mathematical modeling, data analytics, design, optimization and control. The webinar will provide a guide towards the evolution of PSE by looking at its history, core competencies, current status and future trends.

Key theoretical developments and computational tools in PSE will be presented. The versatility and effective employment of PSE methods and tools will then be explored. This will include current and future societal, industrial and scientific challenges that require a holistic systems approach in energy, the environment, the 'industry of tomorrow', and sustainability.

Finally, the foundations of a 'Circular Economy Systems Engineering' paradigm that may provide 'The Generation Next' of PSE's thinking and practice, will be outlined.
This webinar is aimed at those who would like to expand their knowledge of process systems engineering e.g. academics, students, industry personnel.
Speaker
Professor Efstratios Pistikopoulos, Texas A&M Energy Institute  
Professor Pistikopoulos is the director of the Texas A&M Energy Institute and holds the Dow Chemical Chair in the Artie McFerrin Department of Chemical Engineering at Texas A&M University.
He was a Professor of Chemical Engineering at Imperial College London, UK (1991-2015) and the director of its Centre for Process Systems Engineering (2002-2009). He holds a PhD degree from Carnegie Mellon University, and he worked with Shell Chemicals in Amsterdam before joining Imperial.
He has authored or co-authored over 500 major research publications in the areas of modelling, control and optimization of process, energy and systems engineering applications, 15 books and 3 patents.
He was a co-founder of Process Systems Enterprise (PSE) Ltd, a Fellow of AIChE and IChemE and the current Editor-in-Chief of Computers & Chemical Engineering.
In 2007, Professor Pistikopoulos was a co-recipient of the prestigious MacRobert Award from the Royal Academy of Engineering. In 2012, he was the recipient of the Computing in Chemical Engineering Award of CAST/AIChE. He received the title of Doctor Honoris Causa from the University Politehnica of Bucharest in 2014, and from the University of Pannonia in 2015. In 2013, he was elected Fellow of the Royal Academy of Engineering in the UK.
The material presented in this webinar has not been peer-reviewed. Any opinions are the presenter's own and do not necessarily represent those of IChemE or the Process Management and Control SIG. The information is given in good faith but without any liability on the part of IChemE.
Time
15:00—16:00 GMT.
Format
A one-hour online session: 40 minutes' presentation + 20 minutes' Q&A.
Duration (for CPD recording purposes): up to one hour.
If you are recording mandatory CPD you should refer to your own regulator's requirements as recognition of CPD hours may vary.
Software
The presentation will be delivered via GoToWebinar®. 
Check system requirements.
You are advised to join the webinar at least ten minutes before the scheduled start time, to allow for your computer to connect.
---
Back to events