18-05-22 Image Informatics
Process Management & Control
Webinar: Image Informatics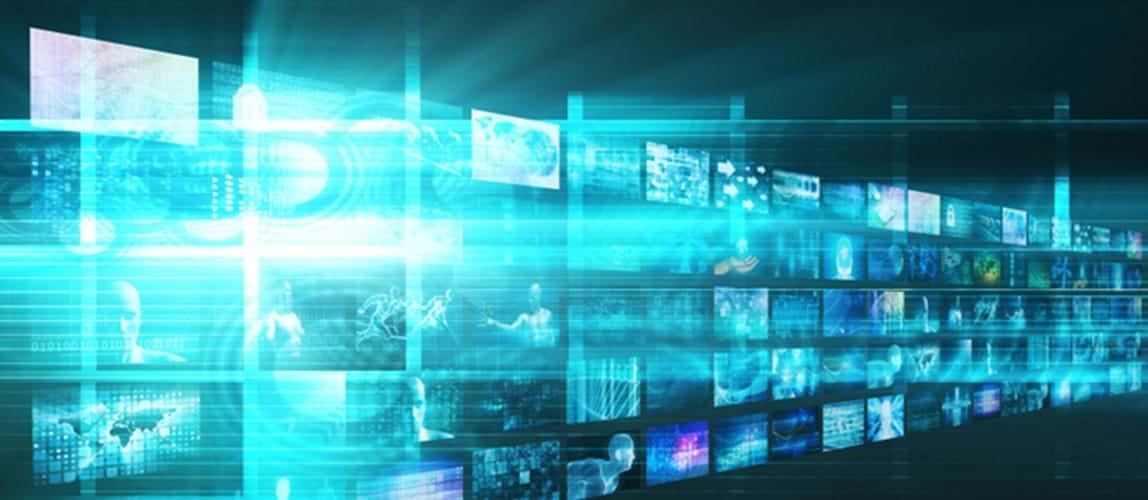 Date From

18th May 2022

Date To

18th May 2022

Price

Free of charge, open to all.

Location

Online: 11:30 GMT. Duration: 1 hour.
Overview
Recent advances in imaging technologies are now enabling us to acquire image data, where the sheer size and complexity of the data exceeds the capacity of human analysis, creating a fundamental barrier that hinders the potential impact of imaging-enabled biology and medicine. New revolutions in the field can be made possible only by developing the tools, technologies, and workflows to extract and exploit information from imaging data to achieve new fundamental biomedical insights and understanding, as well as developing possible strategies in biotechnological applications.
Here, we propose to integrate biomedical imaging data and image informatics to investigate the multi-scale topology and dynamics of complex biomedical systems. We have developed a wide range of high-throughput image processing approaches specifically designed to enhance, extract, analyse and model a wide range of biomedical structures from multidimensional images obtained by a wide spectrum of biomedical imaging modalities.
This webinar is aimed at process engineers, reliability engineers, quality engineers, environmental engineers and data scientists.  
Speaker
Boguslaw Obara, Professor of Image Informatics, Newcastle University
Boguslaw's research focuses on the design and implementation of complex image analysis and processing, pattern recognition, computer vision and machine learning solutions applied to a wide range of domains.
The material presented in this webinar has not been peer-reviewed. Any opinions are the presenter's own and do not necessarily represent those of IChemE or the Process Management and Control Special Interest Group. The information is given in good faith but without any liability on the part of IChemE.
Time
11:30—12:30 BST.
Software
The presentation will be delivered by Microsoft Teams. 
We recommend downloading the app beforehand via the Microsoft website, rather than using the web portal. Registrants will be sent a meeting link two days before the event or just before the event for late bookers. 
You are advised to join the webinar at least ten minutes before the scheduled start time, to allow for your computer to connect.
Webinar archive
This webinar is free of charge and open to all to attend, but if you wish to access the slides and a recording to replay on demand then you will need to be a member of the Process Management & Control Special Interest Group.
---
Back to events