18-11-22 Intelligent Operations
Process Management & Control
Webinar: Intelligent Operations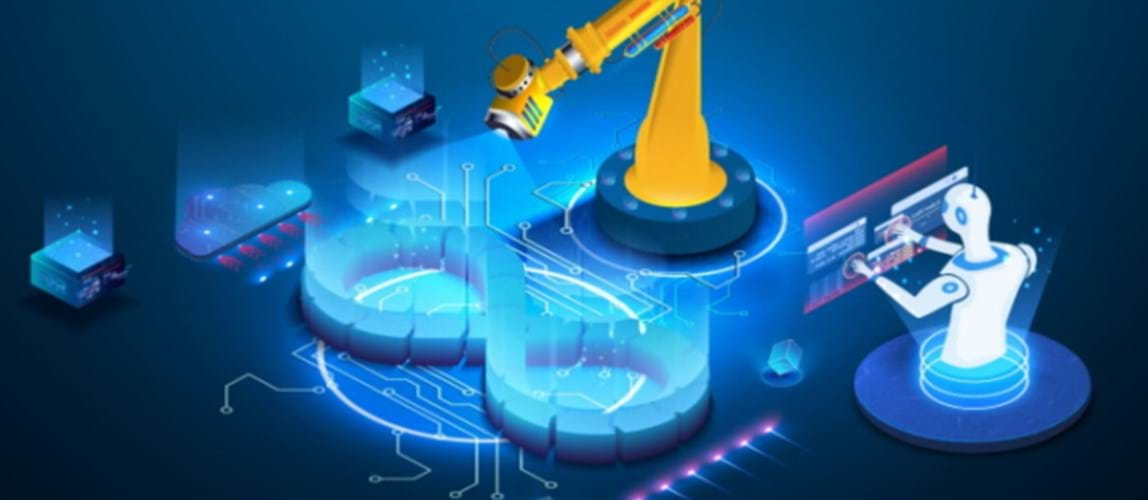 Date From

18th November 2022

Date To

18th November 2022

Price

Free of charge, open to all.

Location

Online: 14:00 GMT. Duration: 1 hour.
Overview
Today the digital asset data lifecycle will grow and evolve at the same time as the physical asset lifecycle. A digitally integrated asset is not a product, but a complex process of sustaining digitised metadata that connects different workflows to reduce the cost of ownership. Learn about how to set up such platforms, technology is just part of the challenge.
The presentation will outline business focus areas and workflows as well as a digital enablement framework and digital architecture. It also requires combining engineering technology, operation technology and information technology.
Applications include access to asset data, process monitoring and asset management and case studies will be shown for eg equipment surveillance built off of failure mode and effect analysis.
Speaker
John De Koning, President Europe and Middle East bij Radix Engineering and Software, Radix Engineering and Software
Senior Digital Transformation professional in the oil and gas industry (Shell, BASF, OSISoft, Radix, Seeq, Element Analytics) and real-time data processing / IoT with strong competences in vision and strategy, solution architecture, senior business consultancy, business change management and customer success management.
Driving force to bring business change in large companies and work at a VP level to drive business opportunities. Leading in driving digital innovation in the energy industry towards IoT operating models based on high tech solutions platforms. Long track record of managing large teams (25+) and bringing people were they don't want to be by themselves. Leader in DevOps delivery capability based om scrum development process.
The material presented in this webinar has not been peer-reviewed. Any opinions are the presenter's own and do not necessarily represent those of IChemE or the Process Management and Control Special Interest Group. The information is given in good faith but without any liability on the part of IChemE.
Time
14:00–15:00 GMT.
Software
The presentation will be delivered via GoToWebinar®. Check system requirements.
You are advised to join the webinar at least ten minutes before the scheduled start time, to allow for your computer to connect.
Webinar archive
This webinar is free of charge and open to all to attend, but if you wish to access the slides and a recording to replay on demand then you will need to be a member of the Process Management and Control Special Interest Group.
---
Back to events