18-12-20 Functional Safety Assessment...
Process Management & Control
Webinar: Functional Safety Assessments - Learnings for the End User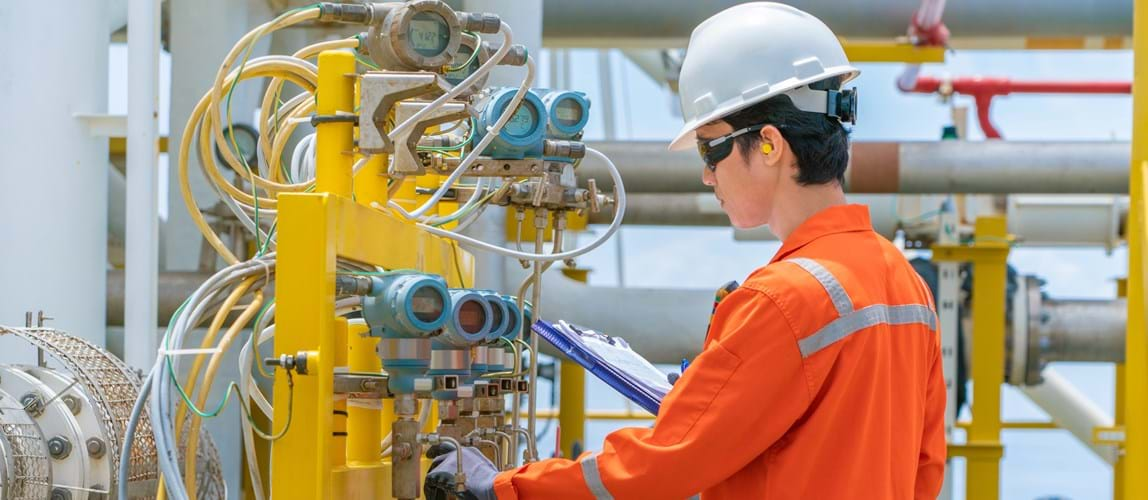 Date From

18th December 2020

Date To

18th December 2020

Price

Free of charge

Location

Online: 09:00 GMT. Duration: 1 hour.
Overview
A Functional Safety Assessment (FSA) is an important review activity required by IEC 61511 to assess the functional safety achieved by a Safety Instrumented System (SIS). FSAs may be carried out at various stages of the safety life cycle, but as minimum must be carried out prior to hazards being present on a facility and also periodically during the operations and maintenance phase.

This webinar highlights commonly found issues from our Functional Safety Assessment (FSA) experience in the process sector and provides some recommendations for end users to prevent or mitigate these issues.
The webinar covers:
Introduction to FSA and the Functional Safety Standards
When to carry out an FSA
Commonly found issues at each phase of the IEC 61511 lifecycle
Key recommendations for end users
This webinar is aimed at plant managers; project managers; engineers of various engineering disciplines; safety managers.
Speaker
William Cowdroy, Engineering Safety Consultants
William a Chemical Engineer and TÜV Rheinland Functional Safety Engineer with 9 years' experience across Oil & Gas, Energy, Chemicals, Nuclear and Biocontainment industries.
William previously worked in Process Engineer and Project Engineer roles on coal-fired power stations in the UK and USA, and a UK Oil Refinery. He has since worked as a Safety and Risk Consultant for DNV GL and ESC, specialising in facilitation of HAZOP & LOPA studies and Functional Safety in accordance with IEC 61511 & IEC 61508.
William has carried out Functional Safety Assessments (FSA) for international oil & gas projects including the world's first Floating Liquefied Natural Gas (FLNG) facility off the coast of Australia. William has significant experience in all phases of the IEC 61511 Safety Lifecycle, including Safety Integrity Level (SIL) Determination, SIL Verification, Safety Instrumented System (SIS) Design & Engineering and Operations & Maintenance. William has also developed Functional Safety Management Systems and provided Functional Safety Training.
The material presented in this webinar has not been peer-reviewed. Any opinions are the presenter's own and do not necessarily represent those of IChemE or the Process Management and Control SIG. The information is given in good faith but without any liability on the part of IChemE.
Time
09:00 —10:00 GMT.
Format
A one-hour online session: 40 minutes' presentation + 20 minutes' Q&A.
Duration (for CPD recording purposes): up to one hour.
If you are recording mandatory CPD you should refer to your own regulator's requirements as recognition of CPD hours may vary.
Software
The presentation will be delivered via GoToWebinar®. 
Check system requirements.
You are advised to join the webinar at least ten minutes before the scheduled start time, to allow for your computer to connect.
Webinar archive
This webinar is free of charge and open to all to attend, but if you wish to access the slides and a recording to replay on demand then you will need to be a member of the Process Management and Control Special Interest Group.
If you are interested in giving an online presentation to our international community of chemical engineers, we would like to hear from you. Please email the special interest groups support team with information on yourself and your proposed talk.
---
Back to events