23-06-21 Alarm Pattern Analysis and A...
Process Management & Control
Webinar: Alarm Pattern Analysis and Alarm Suppression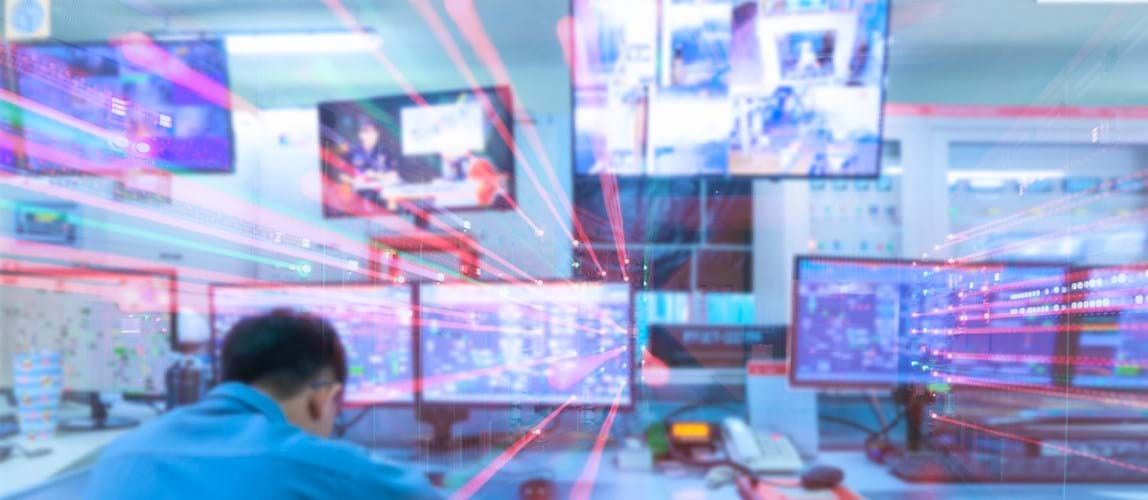 Date From

23rd June 2021

Date To

23rd June 2021

Price

Free of charge, open to all.

Location

Online: 13:00 BST. Duration: 1 hour.
Overview
This presentation is aimed at control, process, production, operation and management resources that are reviewing or managing or using alarms. The typical method to solve alarm issues is by bad actor resolution.
When 80% of your alarms are caused by 10 tags, this is successful method. However when your alarm counts are still too high and the bad actors only make up of 10% to 20% then pattern analysis is required to identified improvements.
This presentation will cover the method of pattern analysis and introduction to alarm suppression.
Speaker
Kevin Brown, Enbridge Pipelines
Kevin has 20 years' experience in process control on several different DCS systems. In the last 16 years, his focus has been alarm management. Prior to Enbridge Pipelines, he was the Global Alarm Management Specialist for Honeywell. In his role at Enbridge, he oversees the alarm management program. When he started at Enbridge there were 32 consoles that generated over 350,000 alarms per month. The system he implemented has reduced the alarm count to 145,000 per month on 36 consoles.
The material presented in this webinar has not been peer-reviewed. Any opinions are the presenter's own and do not necessarily represent those of IChemE or the Process Management and Control SIG. The information is given in good faith but without any liability on the part of IChemE.
Time
13:00—14:00 BST.
Format
A one-hour online session: 40 minutes' presentation + 20 minutes' Q&A.
Software
The presentation will be delivered via GoToWebinar®. 
Check system requirements.
You are advised to join the webinar at least ten minutes before the scheduled start time, to allow for your computer to connect.
---
Back to events