25-02-22 Control Loop Monitoring
Process Management & Control
Webinar: Control Loop Monitoring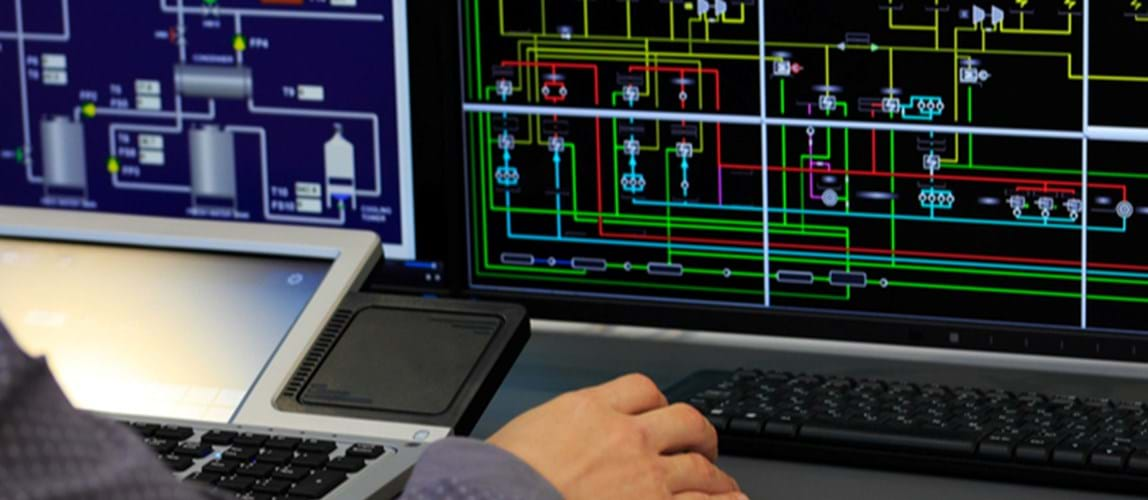 Date From

25th February 2022

Date To

25th February 2022

Price

Free of charge, open to all.

Location

Online: 14:00 GMT. Duration: 1 hour.
Overview
This webinar is about control loop monitoring to improve process plant performance.
Control loop monitoring software continually monitors your process plant to identify issues whenever they occur. Hidden control system issues reduce production efficiency in your plant. These problems include mechanical issues with instruments and valves, controls in manual mode, process instability, controller tuning, and more. Information can be prioritised based on technical and economic factors, helping to find the root cause of issues, and providing an analysis tools to resolve the problem at the cause. Learn more about this using the example of the ExperTuneTM PlantTriage control loop monitoring software including an overview, some theory and a demonstration.
This webinar is aimed at instrumentation and control plus control and automation engineers.
Speaker
Jack Pasquill, Sales Manager, Neles USA Inc
Jack is a Sales Manager for Neles USA Inc working with the PlantTriage control loop tuning and monitoring software. He is passionate about solving clients problems in a way that is cost-effective and sustainable. Jack has previously worked for Metso Flow Control and Emerson among other companies. He has a BAS in Business Communications and Economics from Western Michigan University and has worked for many years in the area of process automation sales for multiple application areas including oil and gas, energy and utilities, materials and packaging, paper and pulp and consumer goods.             
The material presented in this webinar has not been peer-reviewed. Any opinions are the presenter's own and do not necessarily represent those of IChemE or the Process Management and Control Special Interest Group. The information is given in good faith but without any liability on the part of IChemE.
Time
14:00–15:00 GMT.
Software
The presentation will be delivered via GoToWebinar®. Check system requirements.
You are advised to join the webinar at least ten minutes before the scheduled start time, to allow for your computer to connect.
Webinar archive
This webinar is free of charge and open to all to attend, but if you wish to access the slides and a recording to replay on demand then you will need to be a member of the Process Management and Control Special Interest Group.
---
Back to events