27-01-21 Digitalisation vs Digital Tr...
Process Management & Control
Webinar: Digitalisation vs Digital Transformation - Understanding for Successful Adoption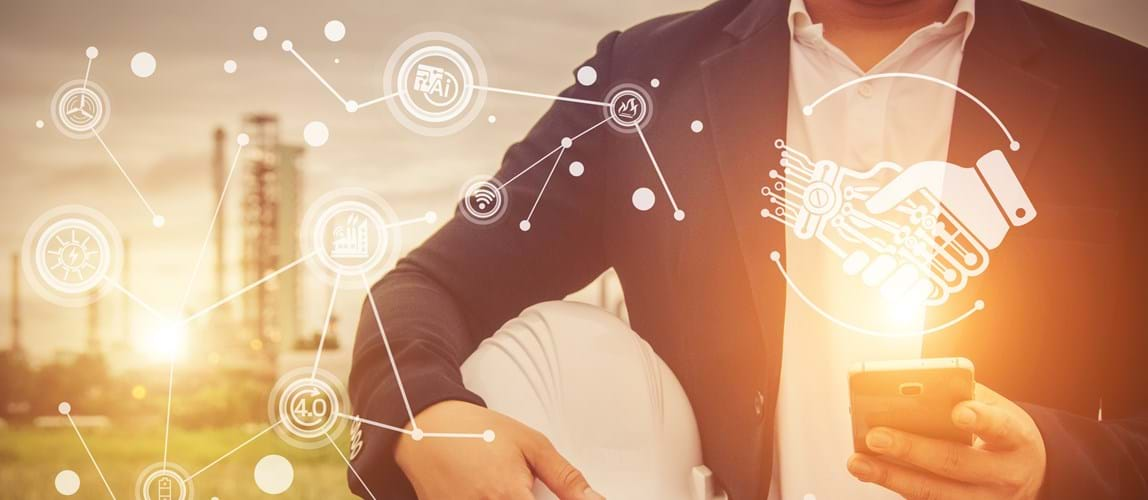 Date From

27th January 2021

Date To

27th January 2021

Price

Free of charge, open to all.

Location

Online: 10:00 GMT. Duration: 1 hour.
Overview
Introducing the concepts of Digitisation, Digitalisation and Digital Transformation, how they are different and why it matters. The same digital technologies underpin all there concepts, but if the context is misunderstood and the wrong approach is taken, then the process is doomed to failure. Join the team working on a new set of guidelines on successful adoption of digital technologies for a preview of their learning and experiences.
Targeted at any engineers considering or actively deploying digital technologies to improve business performance.
Speakers
Chris Hamlin
Moazzam Shamsi
Iain Crosley
The material presented in this webinar has not been peer-reviewed. Any opinions are the presenter's own and do not necessarily represent those of IChemE or the Process Management and Control SIG. The information is given in good faith but without any liability on the part of IChemE.
Format
A one-hour online session: 40 minutes' presentation + 20 minutes' Q&A.
Software
The presentation will be delivered via GoToWebinar®. 
Check system requirements.
You are advised to join the webinar at least ten minutes before the scheduled start time, to allow for your computer to connect.
Time
10:00—11:00 GMT. 
---
Back to events