27-01-22 Condition-based asset monito...
Process Management & Control
Webinar: Condition-based Asset Monitoring Using New Wireless Network Technology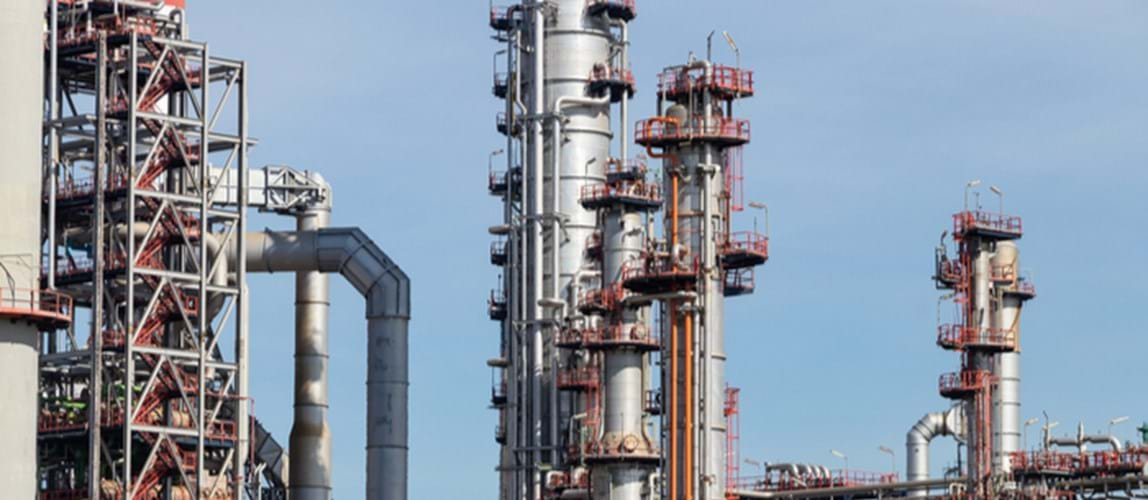 Date From

27th January 2022

Date To

27th January 2022

Price

Free of charge, open to all.

Location

Online: 10:00 GMT. Duration: 1 hour.
Overview
The NEON Vibration Sensor sends alerts to maintenance engineers, as soon as assets, such as engines, conveyor belts, and pumps start to fail. This sets off a trigger when a change of amplitude is detected in the vibration spectrum or when outliers in the data occur.
An engineer is alerted to check on this asset to prevent it from failure or long-term damage, which saves costs and ensures operational uptime. Now, assets which are not under constant supervision from operators, can be monitored around the clock.
This webinar is aimed at rotating, maintenance, asset integrity engineers, IT specialists and data scientists.
Attendees of the webinar will learn how wireless vibration sensors can provide crucial information in near real time remotely about the health of pumps or motors and how LoRaWAN as communication backhaul of the future can support industrial sites in implementing a large amount of sensors to free up operational staff.     
Speaker
Thjis Buuron, Technical Lead, TWTG
Thijs studied electrical engineering at the Hogeschool Rotterdam of Applied Sciences. Having joined TWTG as an intern initially, he is now progressing his further education by studying for a Masters degree in Electrical Engineering at University of Boulder, Colorado. For the past eight years, Thijs has worked on the topic of predictive maintenance and has been instrumental in the development of the new NEON Vibration Sensor.     
The material presented in this webinar has not been peer-reviewed. Any opinions are the presenter's own and do not necessarily represent those of IChemE or the Process Management and Control Special Interest Group. The information is given in good faith but without any liability on the part of IChemE. 
Time
10:00–11:00 GMT.
Software
The presentation will be delivered via GoToWebinar®.
Check system requirements.
You are advised to join the webinar at least ten minutes before the scheduled start time, to allow for your computer to connect.
Webinar archive
This webinar is free of charge and open to all to attend, but if you wish to access the slides and a recording to replay on demand then you will need to be a member of the Process Management and Control Special Interest Group.
---
Back to events