29-09-21 Drones for Confined Spaces :...
Process Management & Control
Webinar: Drones for Confined Spaces: A Safer Approach to Industrial Inspections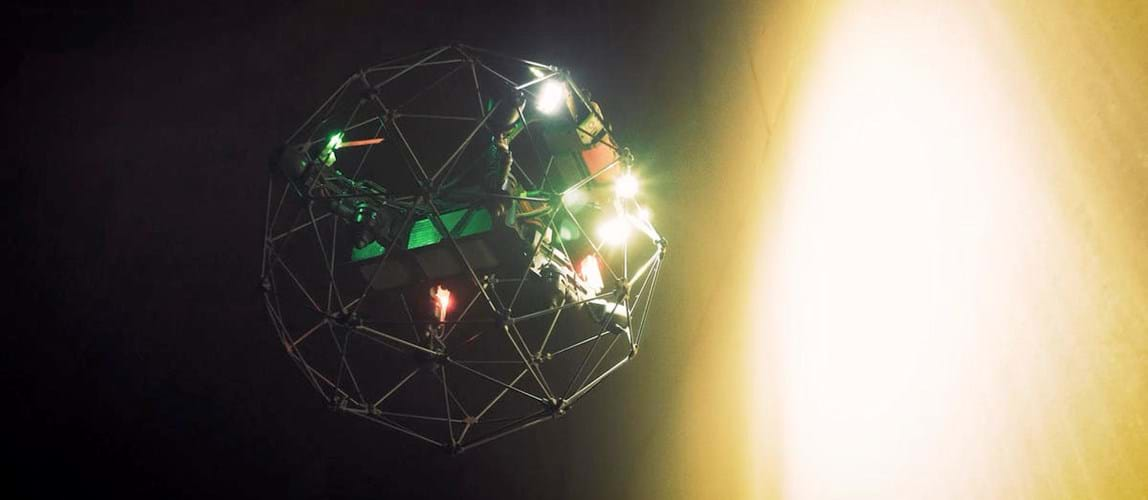 Date From

29th September 2021

Date To

29th September 2021

Price

Free of charge, open to all.

Location

Online: 10:00 BST. Duration: 1 hour.
Overview
The presentation will provide a novel approach to confined spaces inspections in the chemical sector. Relying on drones specifically designed to operate indoor, assets like tanks, scrubbers and other dangerous, confined areas can be visually inspected with no man entry, gathering better data and with significant lower costs.
This webinar will focus on a number of case studies from real-life applications from the chemical industry with the purpose of demonstrating several benefits that can be achieved by deploying robotics solutions for the inspection of confined spaces, namely: 1. Lower risks for the personnel; 2. Shorter downtime of the asset; 3. Lower inspection costs.
The target audience for this webinar includes asset owners, inspection companies, CFOs, plant managers, operations managers, inspections managers and innovation specialists.          
Speaker
Junio Valerio Palomba, Sales Director, EMEA, Flyability
Junio has a background in security and business, having obtained his first Master from the University of Aberystwyth and his eMBA from Hult. Prior to working for Flyability, he worked in China and the UK in the Environmental Sector. He is now Director of Sales for the EMEA region for Flyability, with four years' experience in the UK market, working closely with inspection companies and asset owners alike in helping them reduce the risks associated with confined spaces inspections.           
The material presented in this webinar has not been peer-reviewed. Any opinions are the presenter's own and do not necessarily represent those of IChemE or the Process Management and Control Special Interest Group. The information is given in good faith but without any liability on the part of IChemE.                            
Time
10:00—11:00 BST.
Format
A one-hour online session: 40 minutes' presentation + 20 minutes' Q&A.
Software
The presentation will be delivered via GoToWebinar®. 
Check system requirements.
You are advised to join the webinar at least ten minutes before the scheduled start time, to allow for your computer to connect.
---
Back to events