06-09-21 ISC Webinar: Getting the bes...
Safety and Loss Prevention
Webinar: ISC — Getting the Best from a Remote HAZOP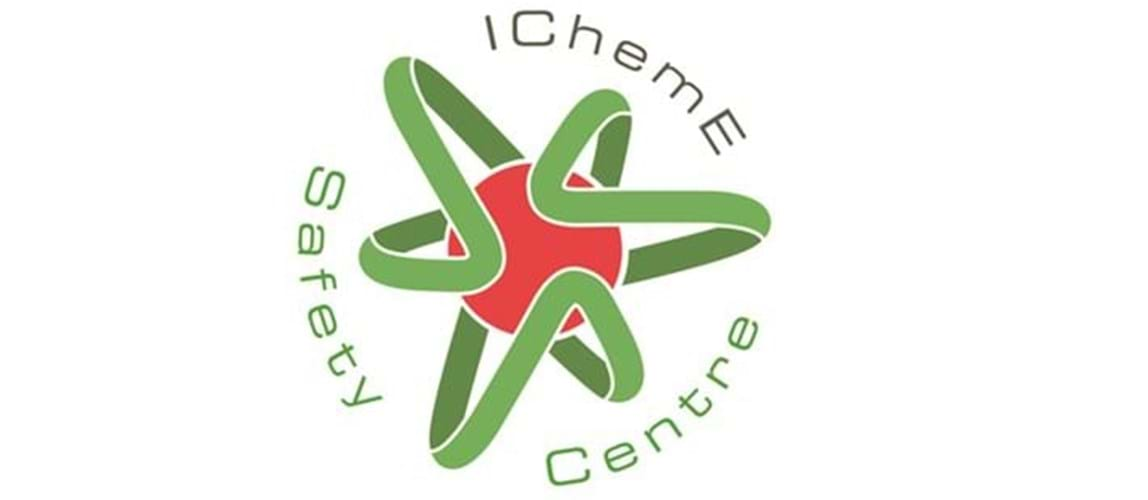 Date From

6th September 2021

Date To

6th September 2021

Price

Free of charge, open to all.

Location

Online: 09:30 BST. Duration: 1 hour.
Overview
HAZOP is an established process hazard identification and assessment technique, which has traditionally been conducted by a team in a meeting room. Due the COVID-19 pandemic, as well as action to address climate change, there is pressure to move to more online or remote attendance at HAZOP studies. But what are the challenges this presents to HAZOP leaders and how can those be overcome to still conduct an effective HAZOP study remotely?
The material presented in this webinar has not been peer-reviewed within IChemE. Any opinions are the presenters' own and do not necessarily represent those of IChemE or the Safety and Loss Prevention SIG. The information is given in good faith but without any liability on the part of IChemE.
Presenters
Nigel Allen, Technical Manager - Major Hazards, Dekra

Trish Kerin, Director, IChemE Safety Centre (ISC)
Time
09:30—10:30 BST.
Software
The presentation will be delivered via GoToWebinar®. 
Check system requirements.
You are advised to join the webinar at least ten minutes before the scheduled start time, to allow for your computer to connect.
---
Back to events